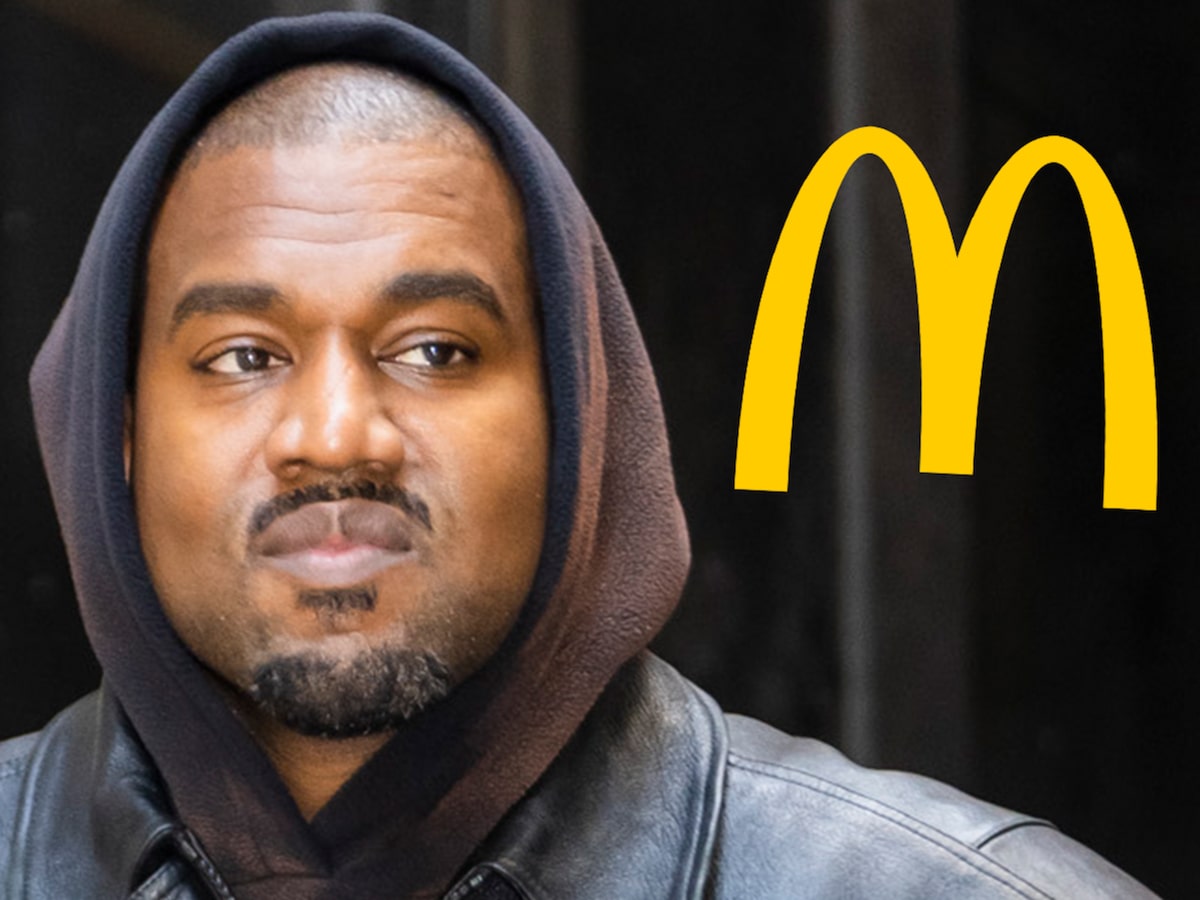 Kanye West is known for experimenting in numerous aspects of culture, such as music, footwear, fashion, and interior design, but as we reach the middle of 2022, it appears that he's branching out into a new one: food. The creative genius has recently revealed a new partnership with McDonald's that includes a reinvented food packaging design created in collaboration with Muji industrial designer Naoto Fukasawa.
West shared a photograph of what appears to be a new box design on his personal Instagram account, which has the fast food chain's signature golden arches emblem over the top and the components of a mouth-watering, artery-clogging burger along the front. The lines "Next week it's the fries" are written beneath the box, referencing lyrics from his album Late Registration's classic single "Gold Digger."
This is the second effort revealed between the two parties in 2022, following Ye's appearance in a Super Bowl ad for the food firm. Check out a sneak peek at the design below.
Ye via Instagram Stories: pic.twitter.com/Sc3Wmkrmp2

— Photos Of Ye (@PhotosOfKanye) May 23, 2022