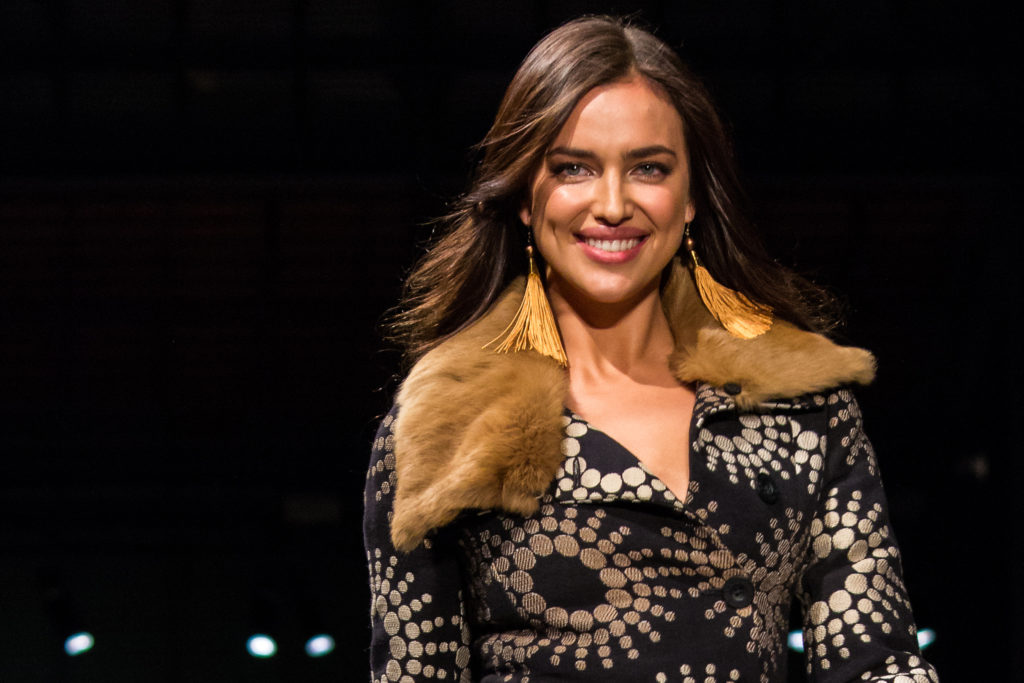 Rumours that Irina Shayk turned down an offer to travel with Kanye West to a Balenciaga show in Paris are reportedly false with their relationship still on.
A source close to the couple told TMZ that the model and the rapper are still dating and have been doing so for months having been with each other in San Francisco on the Fourth of July weekend.
Page Six had reported that Shayk rejected West's offer of a trip to the French capital. However, TMZ believe that Ye hadn't invited her due to it being a quick business vacation having flown in and out of Paris on the same day. Therefore, these initial 'cooling off' rumours appear to be untrue according to the publication.
Shayk and West have reportedly been together for months and it was only until Ye's 44th birthday in June where rumours of the romance sparked. It also marked the first time that West or his ex-wife Kim Kardashian had been spotted seeing other people since she filed for divorce in February.