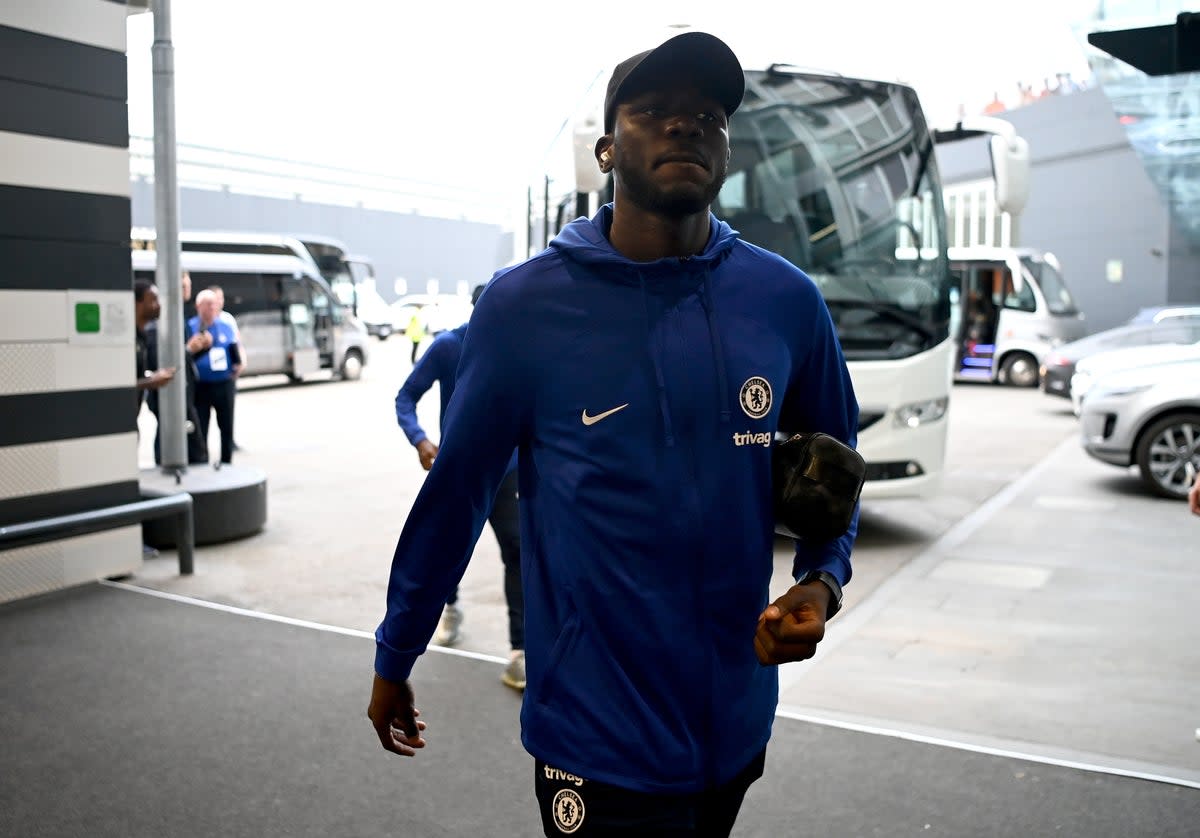 On social media, Kalidou Koulibaly shared a video of him speaking with Chelsea legend John Terry and requesting permission to wear the legendary number 26 shirt for the club.
Over the course of his remarkable 19-year tenure with his beloved club, Terry won 17 awards with the Blues, 16 of which he took home as captain.
But the number 26 for Chelsea has stayed empty ever since he departed for Aston Villa in 2017. In a phone chat with Terry, Koulibaly—who joined from Napoli, where he wore the number 26 shirt—asked if he could take up the position full-time.
"Sorry for my English, my English is not so good, I would like to do my best," Koulibaly began before being assured by Terry that his fluency was in fact 'very good'.
"John, I wanted to ask you something because you know I played with 26 at Napoli, and I see since you left the club nobody has taken 26. I don't know if you retired it or if nobody wanted to take it, but I wanted to ask you if it was possible for me to take it."
Terry replied: "The number 26 was very special to me and I really appreciate you calling, and it's no problem for me for you to take it. Absolute pleasure. I wish you well because I know how important the number was to me, and obviously to see you wear 26 as well, my pleasure mate. I'll give you the 26."
📌 July 15th, 2022

Better call…@JohnTerry26 💙
Honored and Proud 🙏🏿#KK @ChelseaFC pic.twitter.com/uYeVA5y7PL

— Koulibaly Kalidou (@kkoulibaly26) August 1, 2022