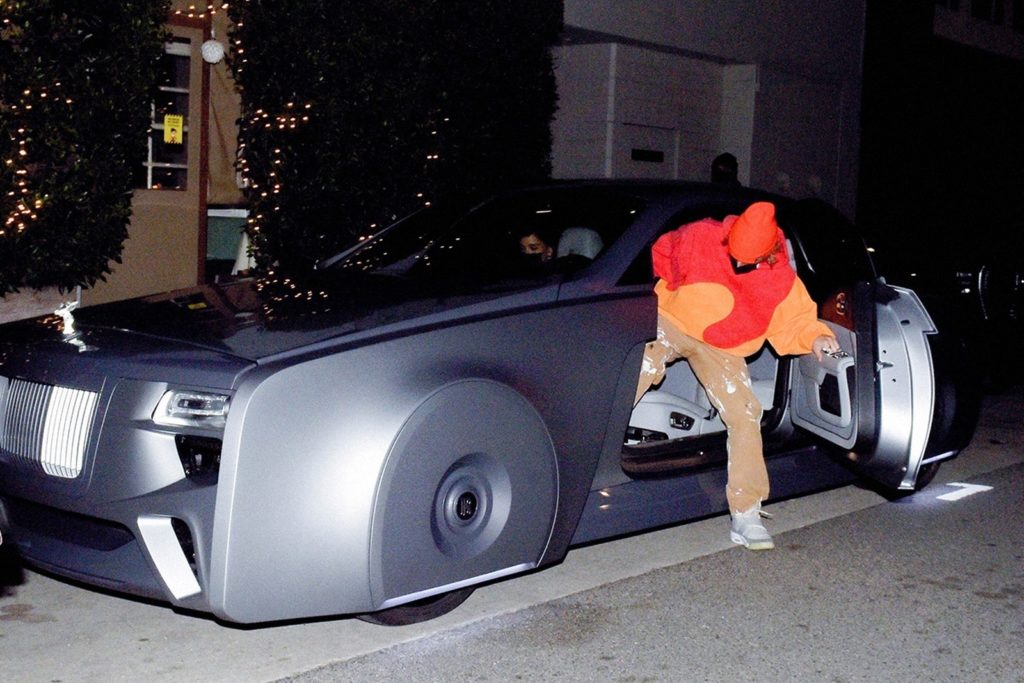 Justin Bieber has decided to give a suave car a custom look not only ready to hit the roads now but a design that is so advanced it would give the designs in Back To The Future 2 a run for its money.
It has come at a heavy cost for the Canadian Singer-Songwriter, who according to TMZ via Highsnobiety, has splashed $330k [€272k] on a makeover pimped by West Coast Customs.
This specific custom was based on the 103X Vision 100 concept car as WCC jumped ahead of the curve when designing the model that had yet to be released.
The concept includes a 19.4 feet long, two-seater whip with a panoramic sunroof, half-concealed wheels and huge grille. Driving through speed bumps and turning sharp corners would be a challenge given that the IRL version has full-concealed wheels. However, it's the look and feel of the car that makes up for these minor obstacles.
This isn't the first time Bieber has owned uniquely designed cars. The Christmas-wrapped Mercedes G65 AMG and leopard print Audi R8 are some classic examples.
 

 

View this post on Instagram

 
Source: Highsnobiety