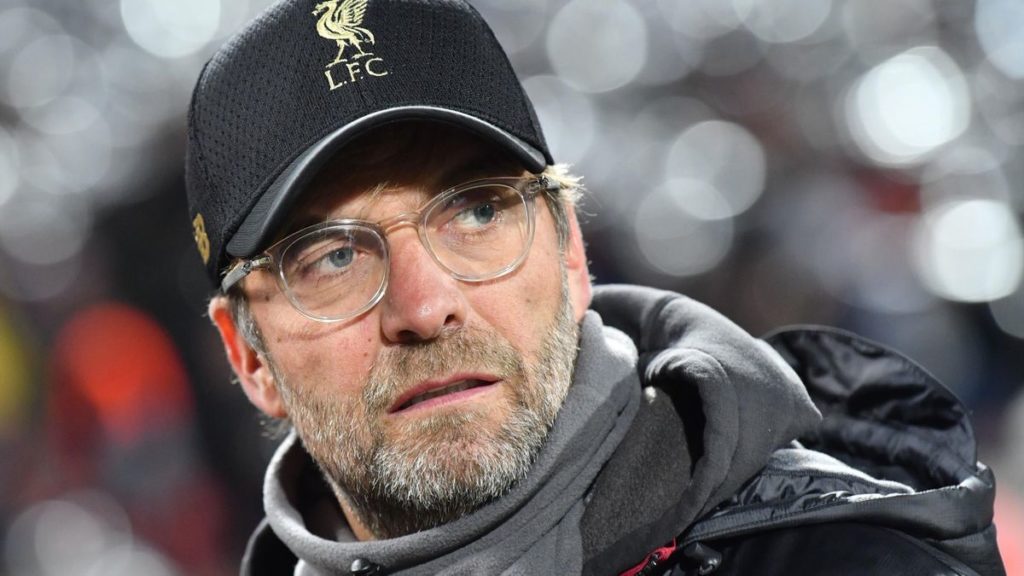 Jurgen Klopp has paid an emotional tribute to his mother Elisabeth, who passed away aged 81.
The Liverpool manager stated that "she meant everything to me" and will be unable to attend the funeral due to COVID-19 regulations with Germany being a high-risk country that has virus mutations.
Klopp is determined to hold a "wonderful" memorial to celebrate her life when restrictions start to lift.
As quoted by German newspaper Schwarzwaelder Bote via The Independent, Klopp said "She meant everything to me. She was a proper mum in the best sense of the word,"
"As a believer in Christ, I know that she is now in a better place. Owing to these terrible times, I can't be at the funeral, [but] as soon as circumstances allow, we'll hold a wonderful, fitting memorial for her."
Elisabeth married Klopp's father Norbert in 1960, with the couple having three children, Stefanie, Isolde and Jurgen, the latter being the youngest.
Klopp has in the past expressed his regret at his father not seeing him reach the heights of football management as his dad passed away due to illness at the age of 66 in 2000.
"The actual thing is my father was a natural coach as well. So if you would have asked him he would have said you have to become a coach," Klopp said as quoted by The Independent.
"We never spoke about that and he pushed me through my own career, pretty much, with really harsh criticism and stuff like this.
"But now my real career he never saw, so that's hard from time to time."
Source: The Independent