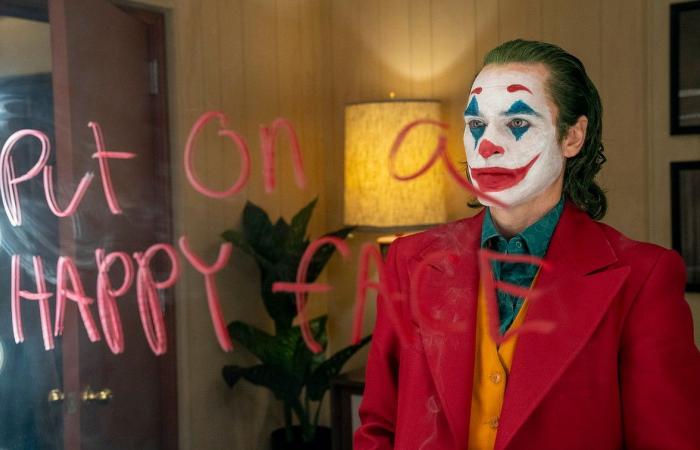 The release date for the Joker sequel starring Joaquin Phoenix and directed by Todd Phillips has been announced.
According to Deadline, Joker: Folie à Deux will debut on October 4, 2024, which is precisely five years after the previous movie's release. Little is known about the movie other than the intriguing French reference in the title, which is a phrase used in medicine to describe a mental illness that affects two or more persons. According to reports, the movie's production would start sometime in December.
A number of think pieces and in-depth investigations into the character's mind were inspired by Pheonix's distinctive portrayal of the titular supervillain in the first Joker movie, which became a cultural phenomenon. It made $335.4 million at the American box office and $1.07 billion worldwide, making it the highest-grossing R-rated film ever. It received two Oscar nominations out of the 11 total nominations.
Joker was a standalone movie that was obviously not part of the current DC Extended Universe, but given that Batgirl was recently dropped by Warner Bros. and that the upcoming The Flash movie may reset the timeline, these may be the steps that are required for Joker, played by Joaquin Phoenix, to become canon in the DCEU. Despite rumors that he had no interest in continuing to play Batman, Ben Affleck will also be appearing as the character in The Flash and the upcoming Aquaman 2.
Joker: Folie à Deux's remaining cast and storyline are still unknown, although a June report said that Lady Gaga was in negotiations to play Harley Quinn.