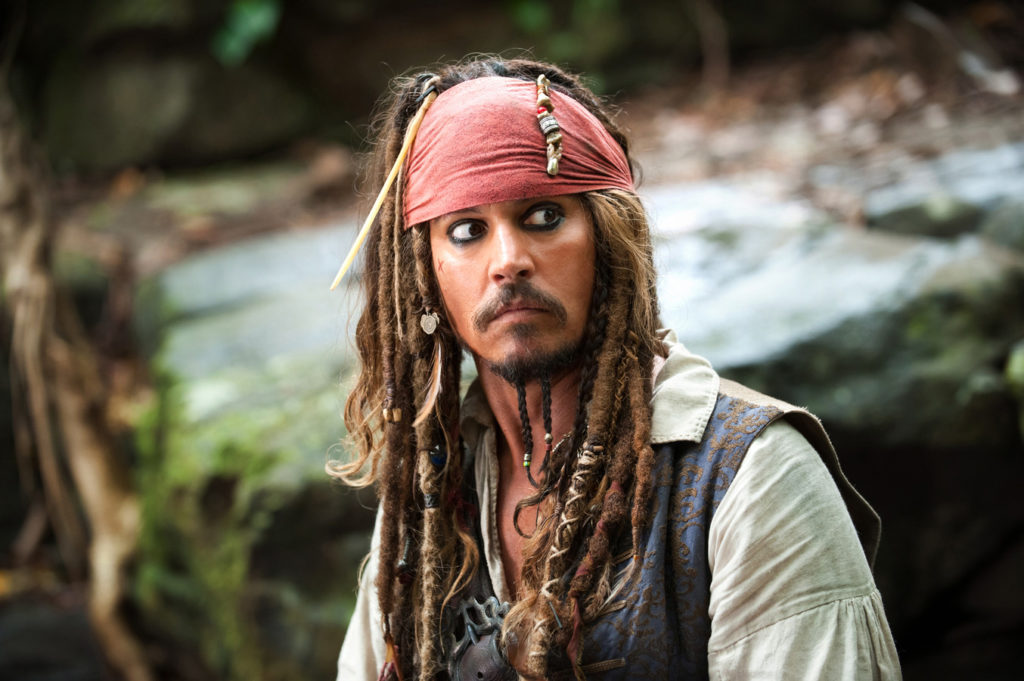 What can you imagine when you hear The Pirates of The Caribbean? The ships? The sea? Any women? The high profile character of the movie is surely Captain Jack Sparrow.
Nowadays, Johnny Depp is not really talked about his Hollywood superstar days or his awards. His lost case against a newspaper which said him "wife-beater". Also another stuff is his fallout marriage.
When he is asked about new projects and The Pirates of The Caribbean, he says that at this point he can just be at Kids' Birthday Party. On the other hand Johnny Depp is sure about Jack Sparrow and the character that he carries on. He says "It will always come with me and I will be with Jack".
Do you think that Johnny Depp can film another series of The Pirates of The Caribbean or from now on it will be just a good memory stays in the past.