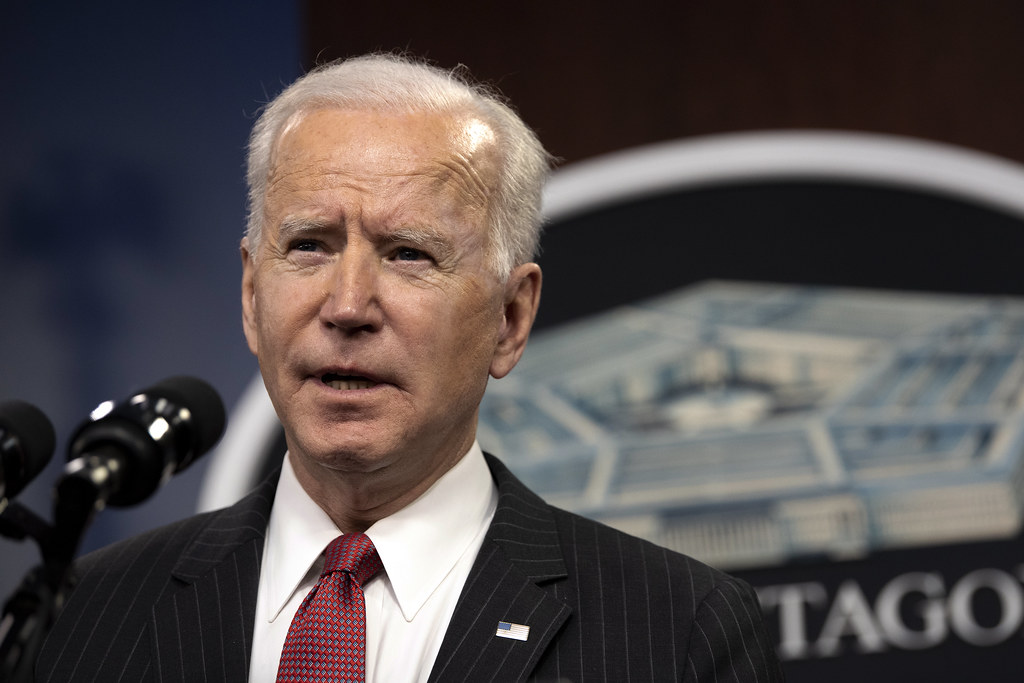 US President Joe Biden told attendees at a major summit that the world is in a "decisive decade" for tackling climate change.
The US has promised to reduce carbon emissions by 50-52% at the end of this decade a lower level than that of 2005.
This objective, which was discussed in front of a virtual summit hosting 40 global leaders, essentially doubles the nation's past pledge.
America is hoping that China, India and others follow suit or even plan greater carbon emission cuts with the important COP26 meeting in Glasgow held in November.
Given the friction surrounding American politics, many are doubtful that the US will be able to match these high expectations.
Vice-President Kamala Harris added as quoted by the BBC: "As a global community, it is imperative that we act quickly and together to confront this crisis."
"This will require innovation and collaboration around the world."
The Biden administration appear to have placed the issue of climate change and environmental issues at the top of their agenda since its first few months in office.
The US rejoined the Paris Climate Agreement under Biden as the government strives to half the deficit of carbon emissions used in America.
Source: BBC