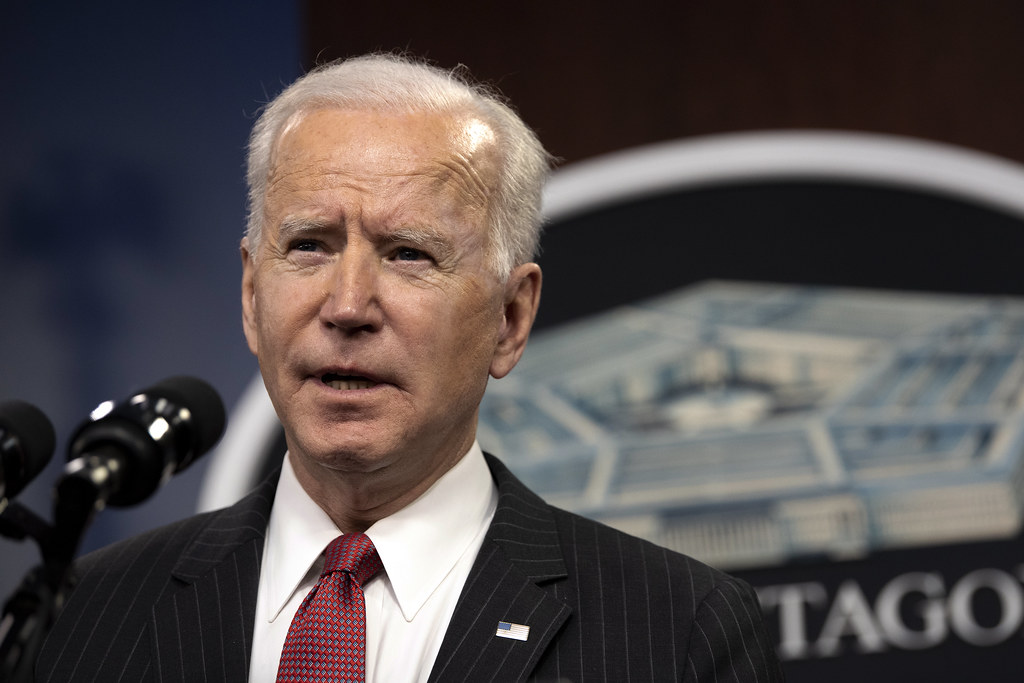 U.S President Joe Biden has cancelled more than $5.8 billion in student loan debt for over 323,000 borrowers with disabilities.
As reported by the New York Post, the news marks the largest debt cancellation in his presidency so far as stated by the Department of Education. The loan U-turn relates to those with total or permanent disabilities, or TPD.
"Today's action removes a major barrier that prevented far too many borrowers with disabilities from receiving the total and permanent disability discharges they are entitled to under the law," Secretary of Education Miguel Cardona said as quoted by New York Post.
"From day one, I've stressed that the Department of Education is a service agency. We serve students, educators, and families across the country to ensure that educational opportunity is available to all. We've heard loud and clear from borrowers with disabilities and advocates about the need for this change and we are excited to follow through on it.
"This change reduces red tape with the aim of making processes as simple as possible for borrowers who need support."
While Biden has extended the suspension of payments until August, the DOE announced earlier this month this pause could last until January 2022.
As of the time of this report, the Biden Administration has approved around $8.7 billion in student loan forgiveness for approximately 455,000 borrowers.