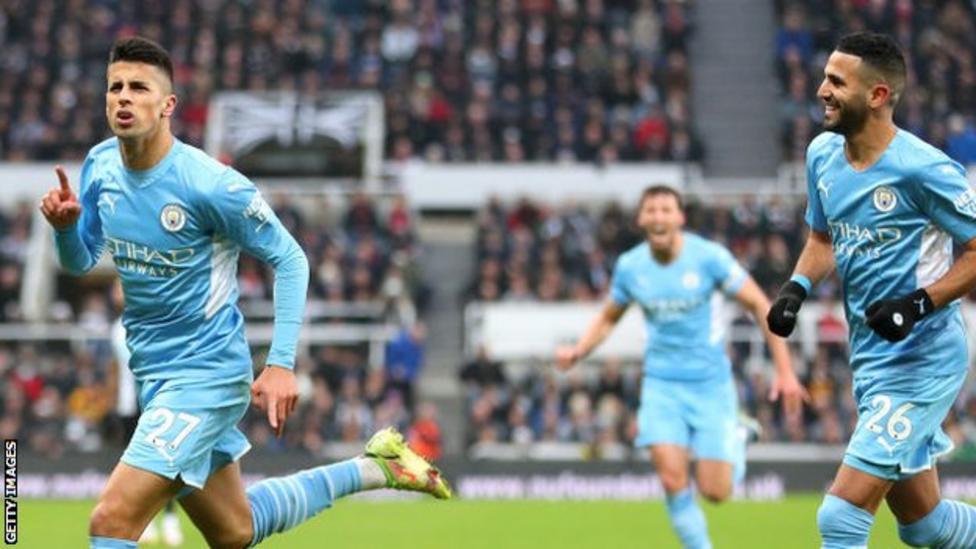 Manchester City defender Joao Cancelo claims he received facial injuries while attempting to fight off a group of robbers with his family.
On Instagram, the 28-year-old shared a photo of his injuries.
Cancelo has played in all but one of City's Premier League games this season, contributing to the reigning champions' ascension to the top of the league.
After joining City in a £60 million transfer from Juventus in August 2019, he was named to the Professional Footballers' Association Premier League team of the season in 2020-21.
Manchester City said in a statement they were "shocked and appalled".
The club said: "Joao and his family are being supported by the Club and he is helping the police with their enquiries as they investigate this very serious matter."