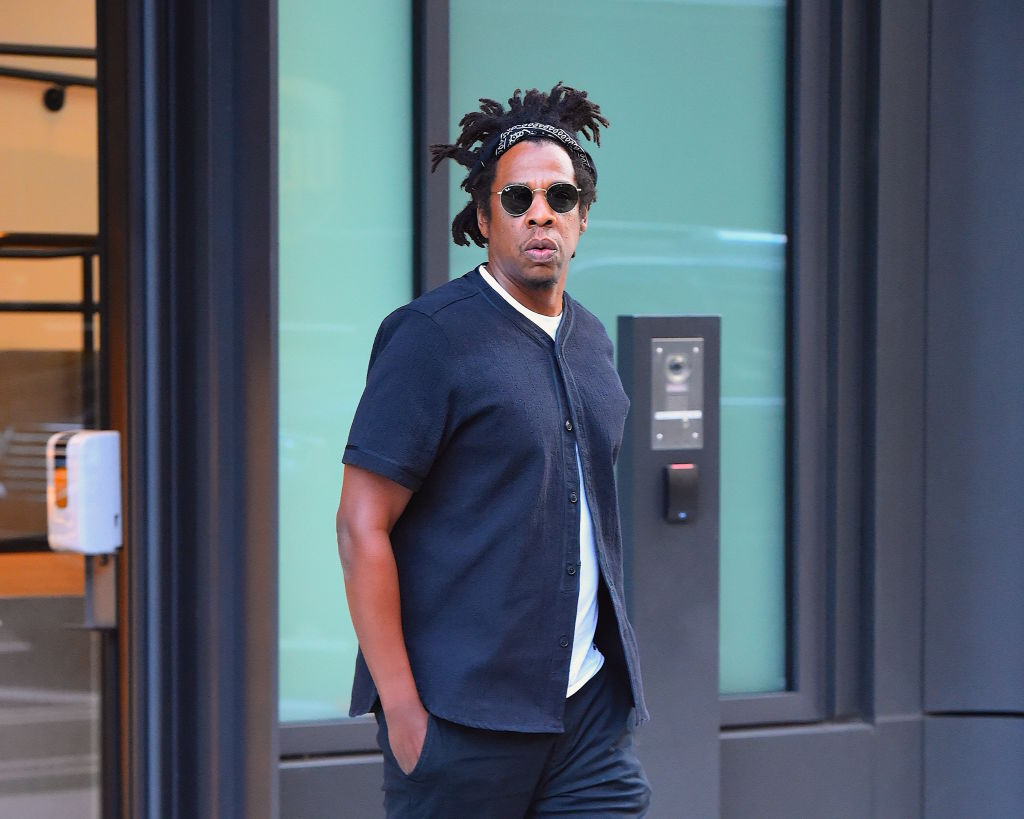 Jay-Z is preparing to sell his streaming service TIDAL for a staggering $350 million [€290 million] as Jack Dorsey's Square Inc. will have 80% ownership in the company.
According to XXL Magazine via Hypebeast, financial company Square Inc., owned by Twitter CEO Dorsey will also allow the business to acquire licensing deals with all major record labels. It is still expected that artists and owners won't be leaving TIDAL. There are further details that Square Inc. will pay a reported $297 million [€246.1 million] in cash and stocks.
This partnership will be a game-changer for many. I look forward to all this new chapter has to offer!

— Mr. Carter (@sc) March 4, 2021
TIDAL has had several conversations with Apple dating back to 2016 about the tech company purchasing the platform, a year after the streaming service's launch.
In 2017, Sprint purchased a 33% stake in TIDAL as Jay-Z continues to make more business decision with the recent sale of half of his Ace of Spades champagne brand to LVMH for $600 million [€497.2 million].
Source: Hypebeast