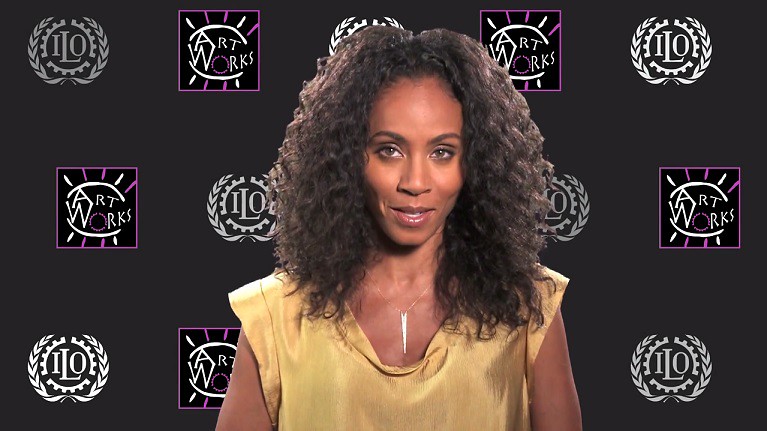 Jada Pinkett Smith took a trip down memory road when talking about her past problems with drugs and alcohol, describing herself as a "walking miracle".
When building a tolerance for drinking alcohol on its own, Smith revealed that she would then start to mix drinks like wine and spirits with drugs like ecstasy and marijuana.
Smith spoke on Facebook Watch's "Red Table Talk", revealing that "Drinking red wine was like drinking glasses of water," as quoted by Page Six.
"Because I'm used to that hard hit. I was drinking hard in high school, too, and when I got out here I was doing cocktails. So, ecstasy, alcohol, weed. Let me tell you, I was having myself a little ball.
"I wasn't doing things that I thought were addictive," she continued. "But I would do those three together, that was my cocktail. Your threshold becomes so high that what it takes for you to get to the place you need to get to — it'll take me two bottles to get to … Okay, if I do ecstasy, weed and alcohol at the same time I'm gonna get there faster and I can keep the high going."
The 49-year-old also revealed that she was addicted to porn as she talked about her current situation with alcohol, describing dark liquor as a trigger, but will now stick to an occasional glass of wine.