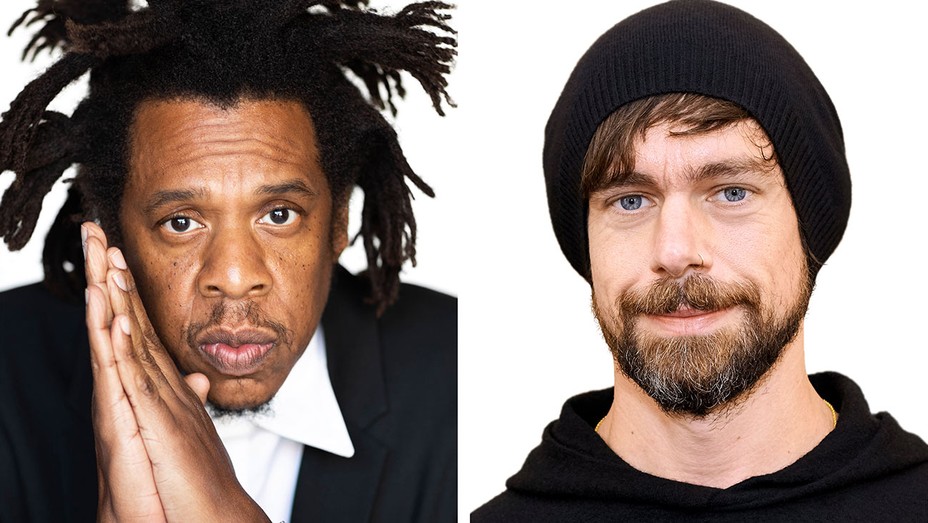 Square confirmed the purchase of Tidal on Thursday, obtaining a majority ownership stake in Jay-Z's start-up music streaming platform in a $297m [€247m] deal.
The fintech company will pump a mix of cash and stock into the investment with Tidal operating in Square's business. Jay-Z, Beyonce and Rihanna will also retain a portion of ownership in the company as existing artist investors.
Square CEO Jack Dorsey, who also founded Twitter, stated on the social media platform saying as quoted by Yahoo Finance: "Given what Square has been able to do for sellers of all sizes and individuals through Cash App, we believe we can now work for artists to see the same success for them, and us. We're going to start small and focus on the most critical needs of artists and growing their fanbases."
Square announced the purpose of the takeover was "for economic empowerment to a new vertical: musicians. Artists are entrepreneurs with a dream and deserve access to systems, tools, and financial freedom to reach those dreams at every stage in their career."
Once the deal is officially confirmed and negotiations are concluded, Jay-Z is set to join Square's board of directors. In collaboration with other artists, the 51-year-old bought Tidal in 2015 for $56m [€46.6m] – Apple and Spotify had also shown interest in acquiring Tidal according to Yahoo Finance.
Tidal has a huge library consisting of 70 million songs and 25,000 high-resolution videos along with original video series, podcasts, and thousands of playlists that are accessible in 56 countries.
Earlier this week, Jay-Z had also bought back the shares that he sold to Sprint, which later became T-Mobile, four years ago, as this stock will be sold to Square as part of this deal.
Dorsey said on Twitter: "I'm grateful for Jay's vision, wisdom, and leadership. I knew Tidal was something special as soon as I experienced it, and I'm inspired to work with him. He'll now help lead our entire company, including Seller and the Cash App, as soon as the deal closes."
Meanwhile the rapper said: "Jack and I have had many discussions about Tidal's endless possibilities that have made me even more inspired about its future. This shared vision makes me even more excited to join the Square board."
This latest deal continues what has been a busy week for Jay-Z, who revealed that he sold half of his Armand de Brignac luxury champagne brand to LVMH, for a reported $630m [€525.2m].
Source: Yahoo Finance