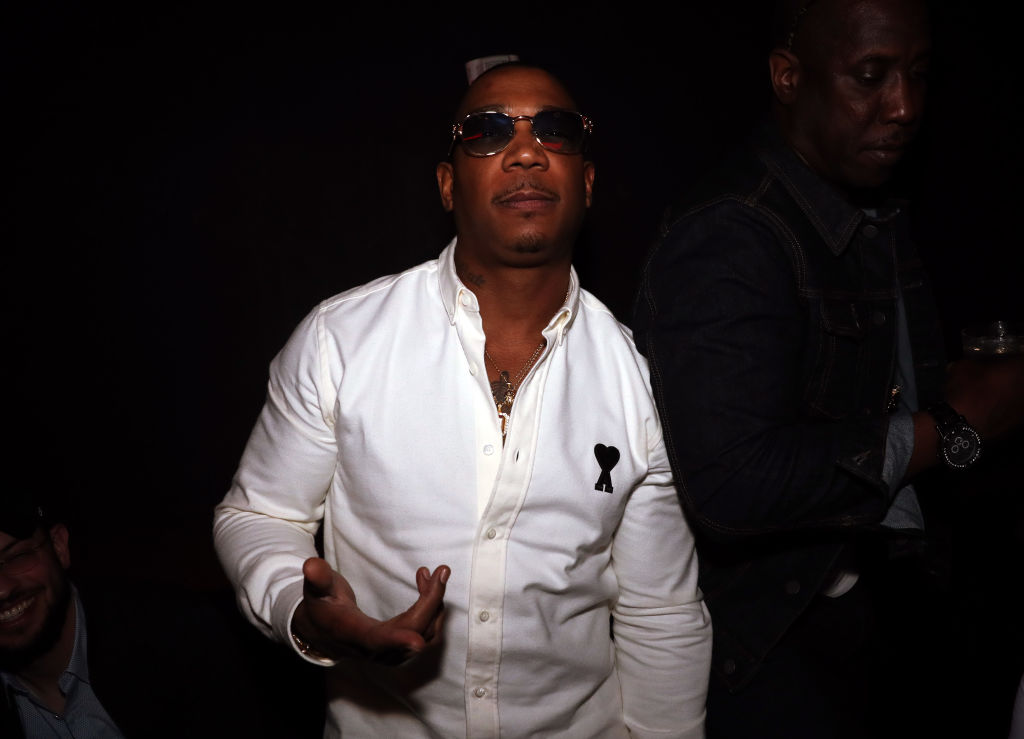 Ja Rule continues to explore the world of NFTs (non-fungible tokens) after creating his own platform where he sold a Fyre Festival painting for $122k [€102k]. Now, the rapper is auctioning off an NFT of the notorious Fyre Festival cheese sandwich tweet.
The picture of the cheese sandwich became a meme after photographer Trevor DeHaas shared it on Twitter back in 2017 where it will now be credited as an NFT. The tweet showing the unappetising sandwich went to the market via Ja Rule's platform on Tuesday with an estimated value of $80,000 [€67,308].
Whoever acquires the NFT to DeHaas' original tweet will receive a copyright owner transfer, helping them to monetize the IP. The money from the purchase will go towards DeHaas' medical expenses for daily dialysis and an eventual kidney transplant.
The dinner that @fyrefestival promised us was catered by Steven Starr is literally bread, cheese, and salad with dressing. #fyrefestival pic.twitter.com/I8d0UlSNbd

— Trevor DeHaas (@trev4president) April 28, 2017
DeHaas told Complex as quoted by Hollywood Unlocked saying:
"Initially the viral tweet came with a lot of negative connotations and assumptions about me; rich-spoiled-clout chasing-millennial-brat.
"People assumed I paid $12,000 for a ticket and that I cared about going to the festival. The reality is that I went for free and I originally turned down the $500 ticket from my friend, Matt, who bought a group package."
"8 people [for] $4,000. Matt wasn't able to get rid of his remaining ticket and offered me the ticket for free. In exchange I would film a music video for his band, Hypothetical, at the festival. I remember thinking, '3 days in the Bahamas, what's the worst that could happen?' LOL."
DeHaas continued to talk more about the tweet and if he had any regrets over the post:
"You can't talk about Fyre Fest without talking about the infamous cheese sandwich and I'm kinda proud of that in a weird way. If I had the option to go back and do Fyre all over again I wouldn't change a thing. Well, maybe I would have packed extra food if I knew what I was going to be served for dinner."
Source: Complex via Hollywood Unlocked