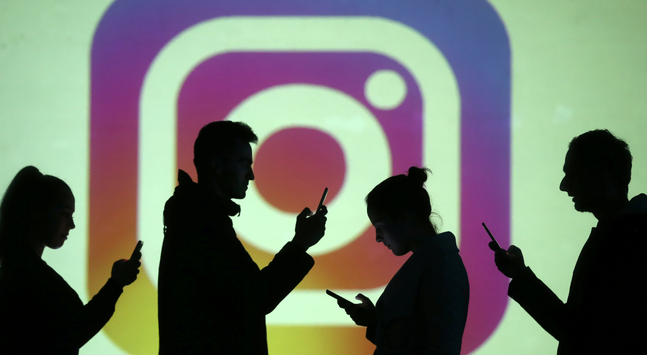 After only being able to go live with one other person, Instagram users will be delighted to hear news of its latest Live Rooms feature where up to four people can appear in a public video chat.
Instagram's blog post yesterday confirmed that the feature will strive to entice people to start a "talk show or a podcast," or host a "jam session," or work with other creators.
The Live Rooms feature will likely see a greater audience watch sessions as followers of any of the four participants will be able to see the room as well as being notified about it, depending on your personal notification settings. However, those that are blocked by any one of the participants won't be able to join the room.
This launch comes after the popularity surrounding audio-only chat application, Clubhouse where up to 10 people can speak at once, where rooms have a maximum capacity of 8,000 with Facebook working on a direct competitor to both platforms.
Clubhouse may need to open up invitations to everyone as its currently available through invitations from current users only via iOS devices whereas Instagram Live is publicly accessible – the main difference being that there is the pressure of looking good in front of the camera on the latter but Live Rooms will give creators an even greater platform to launch new and exciting projects.
Source: The Verge