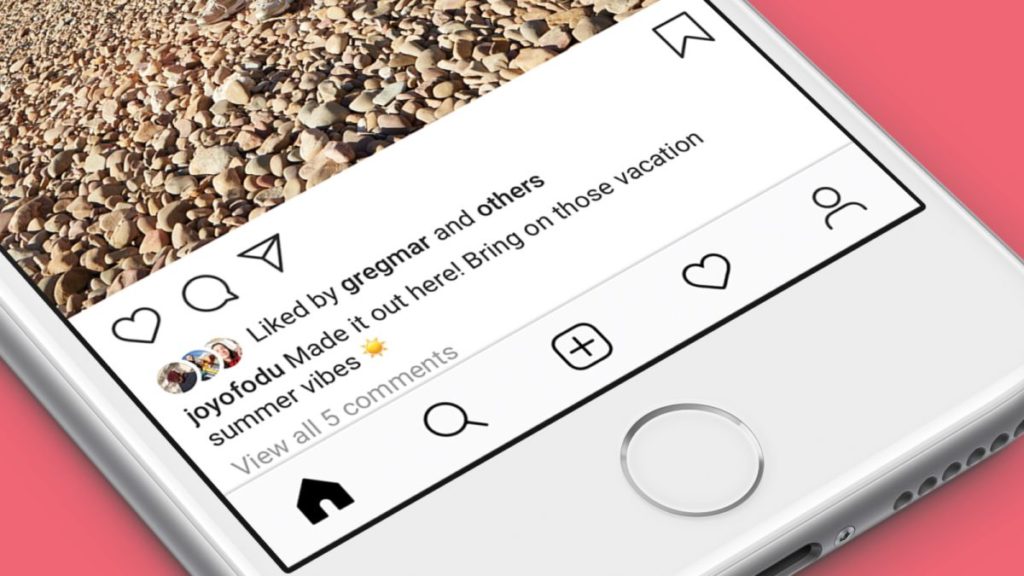 On Tuesday, Instagram suffered technical difficulties as a bug briefly hid likes for some users as the social media platform accidentally expanded an extensive test of the feature.
A spokesperson for Facebook, which owns Instagram, told CNN Business, "We unintentionally added more people to the test today, which was a bug — we're fixing this issue and restoring like counts to those people as soon as possible."
Instead of showing the amount of likes a post received, it said "and others" as several users reported noticing the change.
Limited tests of the likes feature have been ran by Instagram for years as in 2019, the company stated it would look to remove the number of likes from a limited amount of accounts in Canada. It's currently unknown as to when the social network expects the roll out of hidden likes to be conducted on a larger scale.
Instagram said at the time that account holders could still access the figures on the amount of likes they received on their posts. It's followers that would instead see a full list of the accounts who liked the post as opposed to the number of likes it received.
The reason for this tweak is because Instagram wants to release the pressure of obtaining a large amount of likes on the platform as the feature is often used as a measure of popularity.
Source: CNN Business