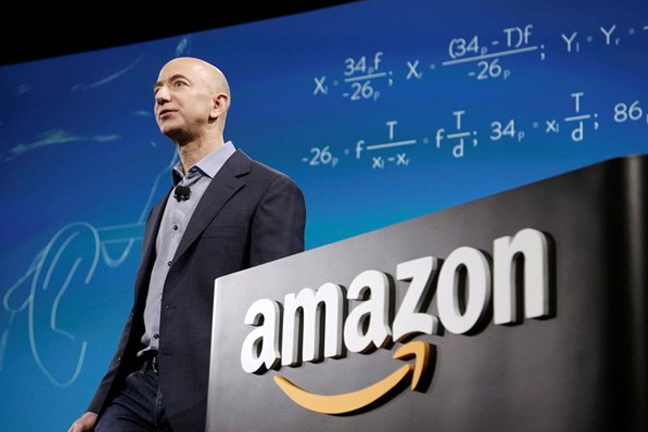 An insider for Amazon has revealed that the company is exploring Bitcoin payments 'by the end of the year' whilst monitoring its own token for 2022.
Over the weekend, the public were quick to notice that the e-commerce giants posted a job vacancy for a cryptocurrency and blockchain lead.
As reported by City A.M, this new opportunity is calling for someone who can "leverage domain expertise in blockchain, distributed ledger, central bank digital currencies and cryptocurrency," adding that it hopes to "develop the case for the capabilities which should be developed, drive overall vision and product strategy, and gain leadership buy-in and investment for new capabilities."
The insider tells the publication that Amazon are looking deeper than just hiring someone who fits the criteria for the role.
"This isn't just going through the motions to set up cryptocurrency payment solutions at some point in the future – this is a full-on, well-discussed, integral part of the future mechanism of how Amazon will work," she told City AM.
"It begins with Bitcoin – this is the key first stage of this crypto project, and the directive is coming from the very top… Jeff Bezos himself."
Directors from Amazon are not only interested in bitcoin as a payment method, but alternative cryptocurrencies.
"Ethereum, Cardano and Bitcoin Cash will be next in line before they bring about eight of the most popular cryptocurrencies online," she continued.
"It won't take long because the plans are already there, and they have been working on them since 2019.
"This entire project is pretty much ready to roll."