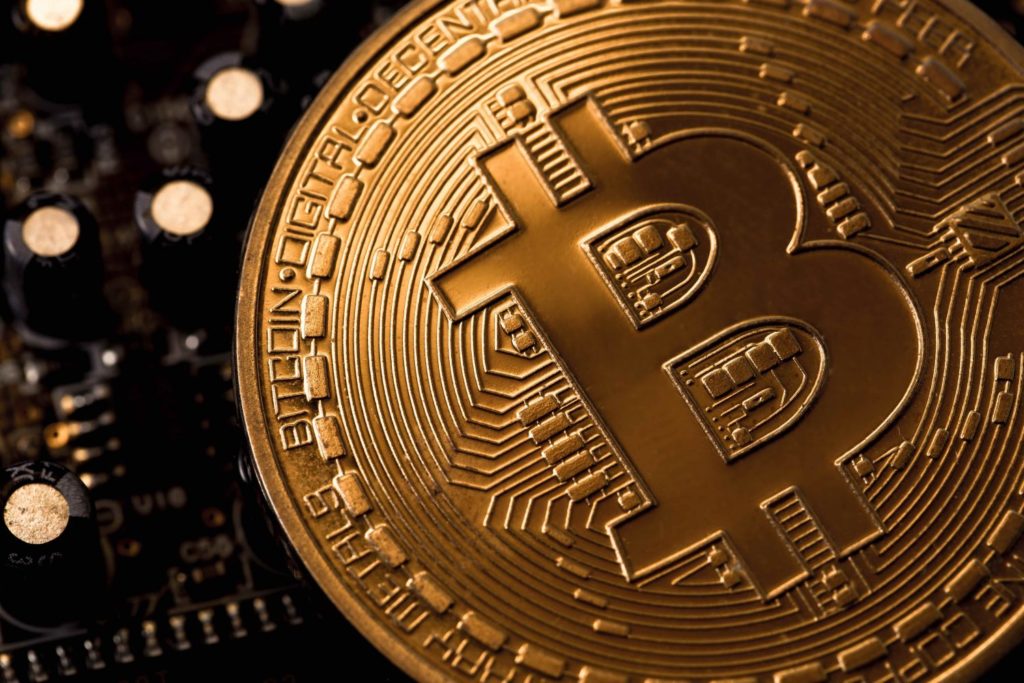 The 2021 Global Crypto Adoption Index report has revealed where cryptocurrency is most used in the world as its global popularity continues to grow.
As highlighted by Hypebeast, the report examines which countries are delving deep into the crypto world. At the conclusion of the second quarter in 2021, the global adoption rate is gathered to have grown by more than 2300 per cent since the third quarter of 2019, increasing by over 881 per cent in the last year.
The index also focuses on the emerging markets that have grown to adopt cryptocurrency that have been involved in detailed business transactions. Institutional investments have seen the adoption rate in North America, Europe and Asia increase significantly.
Meanwhile, Kenya, Nigeria, Vietnam and Venezuela have been involved in the most peer-to-peer transactions.
Central and Southern Asia, Latin America and Africa have seen an increase in web traffic via peer-to-peer compared to platforms in Western Europe and Eastern Asia.
In terms of countries, Vietnam leads the way as the top country using crypto, followed by India, Pakistan, Ukraine, Kenya, Nigeria, Venezuela and then the United States.