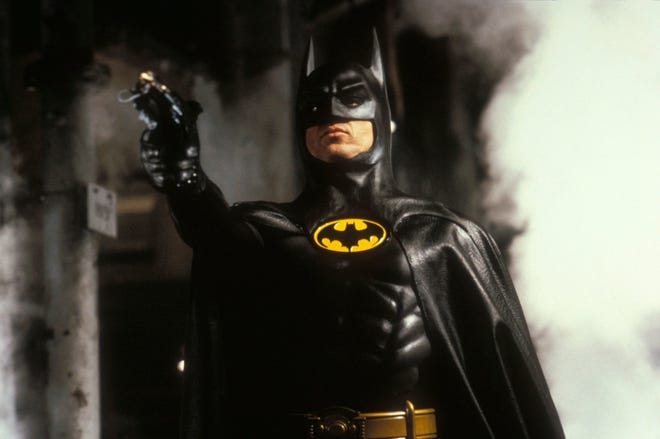 Michael Keaton will reprise his role as Bruce Wayne in another DC property, Batgirl, according to The Hollywood Reporter.
It'll be Keaton's second return to the character he played in 1989's Batman and 1992's Batman Returns. It was then revealed that he will play the Caped Crusader in Ezra Miller's The Flash, after months of speculation. THR reported at the time that Keaton may play Batman in a number of forthcoming DCEU projects, copying Samuel L. Jackson's Nick Fury in the Marvel Cinematic Universe.
Barbara Gordon is played by Leslie Grace (In the Heights), with Brendon Fraser and J.K. Simmons reprising his role as Commissioner Gordon from Justice League. Adil El Arbi and Bilall Fallah, who rose to prominence with the release of Bad Boys for Life last year, are directing Batgirl.
While no release date for the HBO Max film has been set, it is presently filming in London.