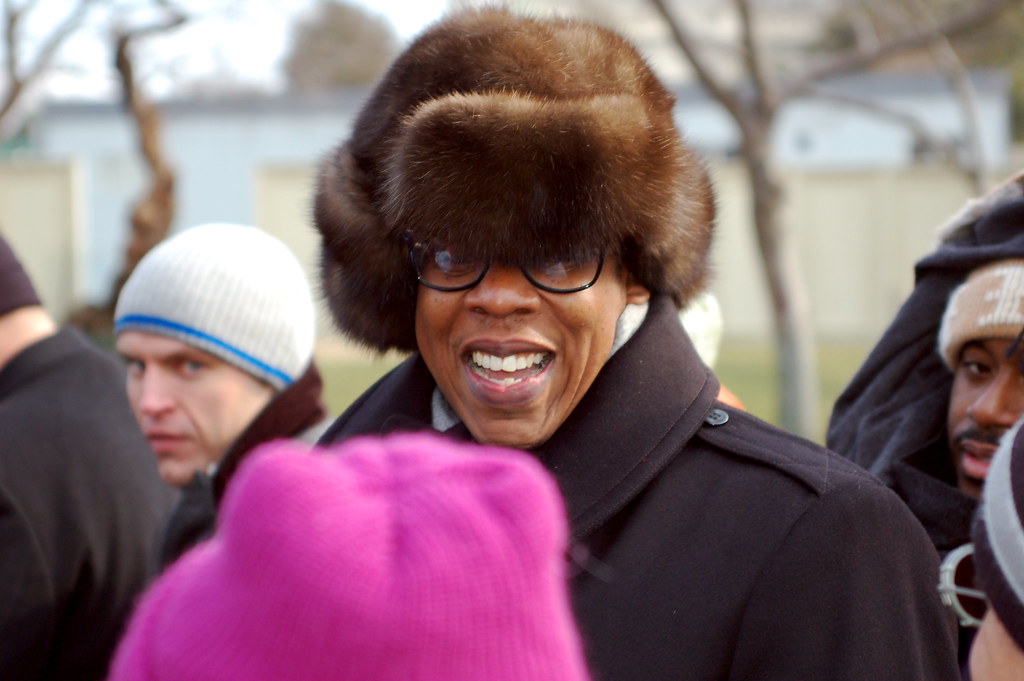 Jay-Z and Jack Dorsey sat down for a chat about all things music and the move which saw the rapper sell his majority stake to the Twitter CEO's Tidal streaming service.
In a 30-minute conversation on Twitter Spaces, Jay-Z elaborated on what motivated him to partner with Dorsey, with his mobile payments company Square acquiring a majority ownership in Tidal last month.
"I think we were aligned in our conversation, and viewing artists and creatives as small businesses and treating each individual artist as a business," Hov discussed as quoted by Complex.
"And the things that Square and Cash App were doing is pretty much aligned with what one does with their own brand. You create a business, take out a small loan, get the things you need to help you be successful and build it out from there. So our conversations just naturally aligned."
Jay-Z also joked about his skills as a curator: "I found so many songs [on Tidal], my playlist game is A++. I challenge anyone out there…I'm definitely, you know, in the top tier of playlist creators."
Jay Z speaks on the Speed & Accuracy of the TIDAL x Verzuz Playlists pic.twitter.com/4mGahunHg3

— 2Cool2Blog (@2Cool2BIog) June 28, 2021