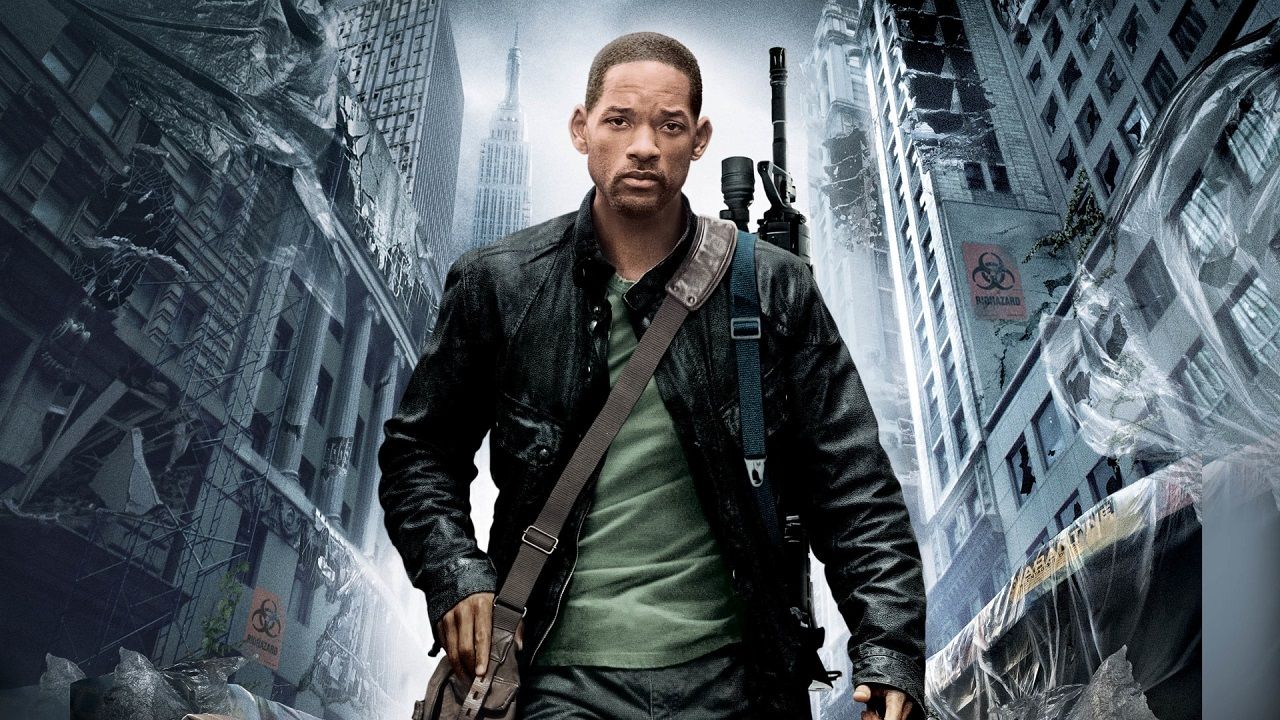 Two film icons are coming together with a sequel to a box office hit for the first time. I Am Legend is getting a sequel, according to Deadline, and Will Smith will reprise his role. Michael B. Jordan is set to join him this time.
Jordan and his co-star will also produce the film. The sequel will be written by Akiva Goldsman, who adapted the 2007 film from Richard Matheson's 1954 novel. There isn't currently a director assigned to the project.
I Am Legend, which was released on December 14, 2007, had the then-largest box office opening for a non-Christmas film released in December. The film went on to become the seventh-highest grossing film of 2007, generating $585 million worldwide, with $256 million earned domestically and $329 million earned abroad.
Smith recently won a Screen Actors Guild Award for Outstanding Performance by a Male Actor in a Leading Role for his role as Serena and Venus Williams' father, Richard, in the Warner Bros. film King Richard. Smith was nominated for an Academy Award for Best Actor for his performance in the film.