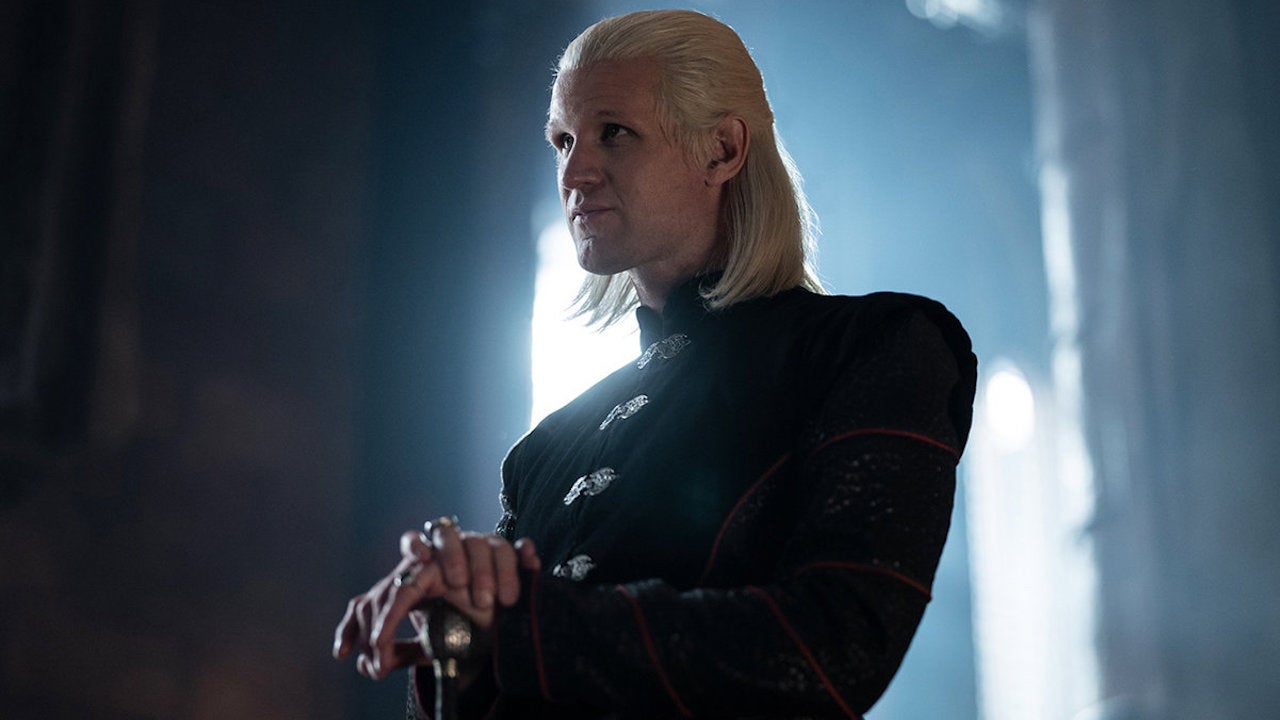 The House of the Dragon premiere episode of the HBO Max Game of Thrones prequel series is now accessible for free viewing on YouTube.
House of the Dragon will be three episodes deep in its first season after this Sunday's airing of "Second of His Name." Only a few days after its historic debut, the show's second season was announced in August.
"We are beyond proud of what the entire House of the Dragon team has accomplished with season one," Francesca Orsi, Executive VP of HBO Programming, said when announcing the second season pickup. "Our phenomenal cast and crew undertook a massive challenge and exceeded all expectations, delivering a show that has already established itself as must-see-TV."
The Hollywood Reporter revealed that co-showrunner and director Miguel Sapochnik will leave the series soon after the renewal was announced. However, he will continue to work on potential future projects as part of a first-look agreement with HBO, in addition to continuing to act as executive producer. Sapochnik expressed his pride in what he and the team had done with the first season of the show in a statement.