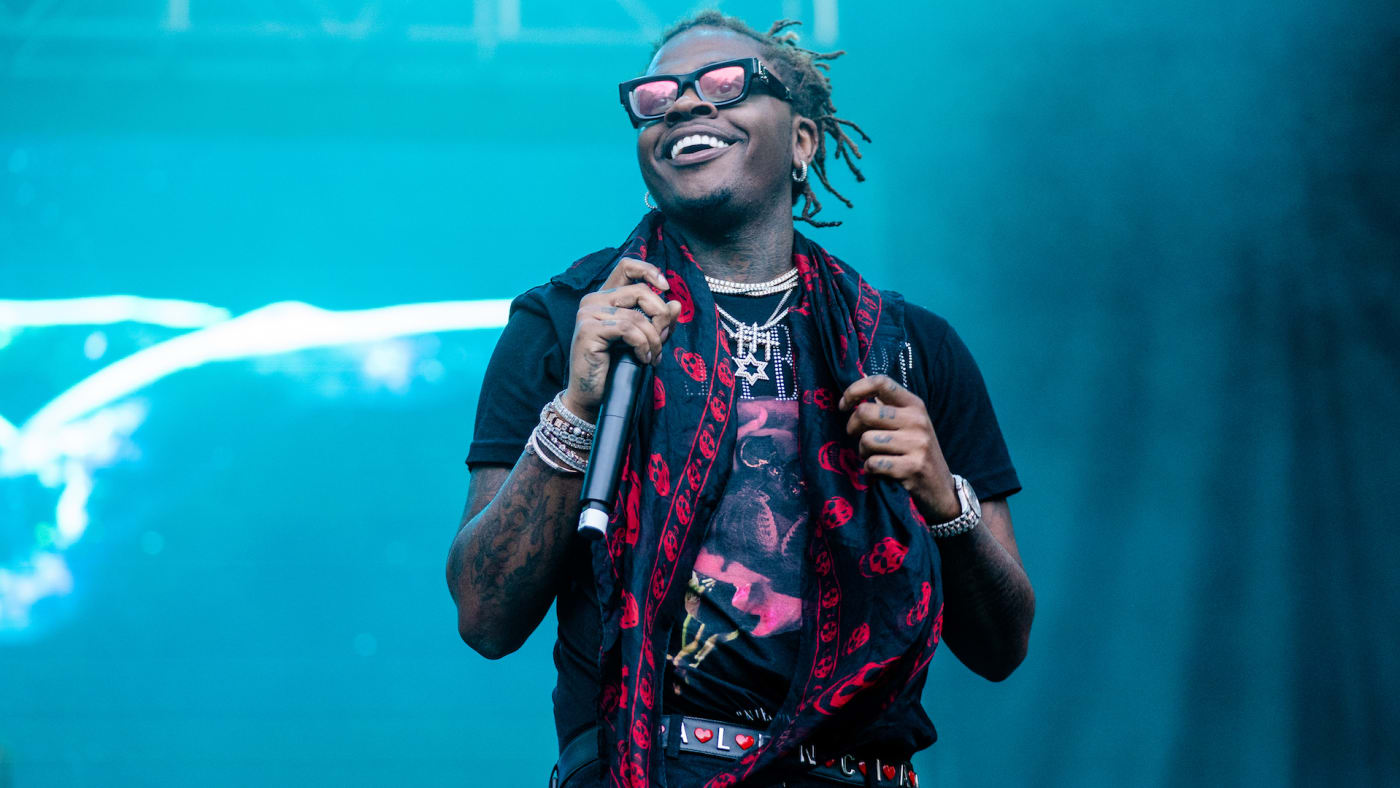 With his recent purchase of the Bored Ape Yacht Club, Gunna is the latest rapper to delve into NFTs.
On Instagram, the Atlanta native stated that he paid $300,000 for the NFT via the MoonPay cryptocurrency network.
"I Bought A @boredapeyachtclub NFT worth 300K No Cap!" Gunna wrote on IG. "His Name is BUTTA Thanks @moonpay!"
Gunna's Bored Ape, Butta, is clothed in turquoise sunglasses and an ammunition belt, and carries a green kazoo in his mouth.
Adidas, which introduced its own Bored Ape avatar earlier this month, is one of several celebrities and well-known entities entering the NFT arena. A yellow tracksuit, matching bucket hat, and heart-shaped sunglasses are worn by the company's version. In September, Adidas paid $156,000 for it, or 46 ETH. Adidas is cooperating with the exclusive Bored Ape Yacht Club in addition to selling the NFT.