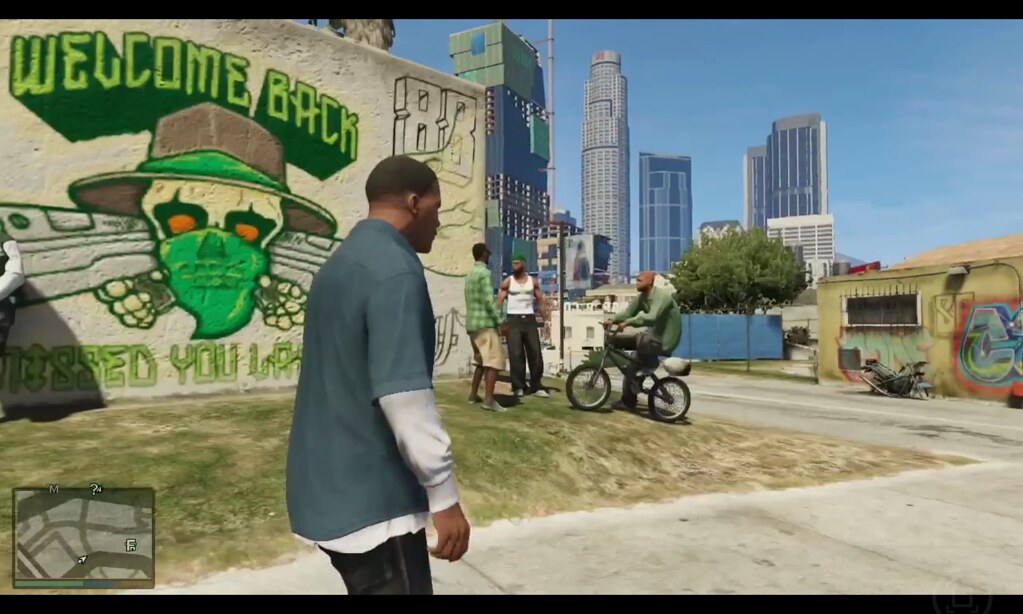 Grand Theft Auto fans will have to wait even longer for the sixth instalment of the infamous video game franchise, which will reportedly be released in 2025.
Various reports suggested that GTA 6 would be expected for release either in 2023 or 2024.
Video game guru Tom Henderson, who has a track record of leaking gaming details, having spilled news on Call of Duty and Battlefield 2042, has claimed that GTA's developers, Rockstar, "has the luxury of being able to take its time with development on this sequel" as quoted by Gamespot.
Rockstar are also allegedly being patient around the sales of more NextGen consoles like the PlayStation 5 and Xbox Series X|S.
Along with details of the release, Henderson also states that GTA 6 will be set in a modern-day version of Vice City and also discussed the possibility of a changing map over time, similar to Epic Games' Fortnite map.