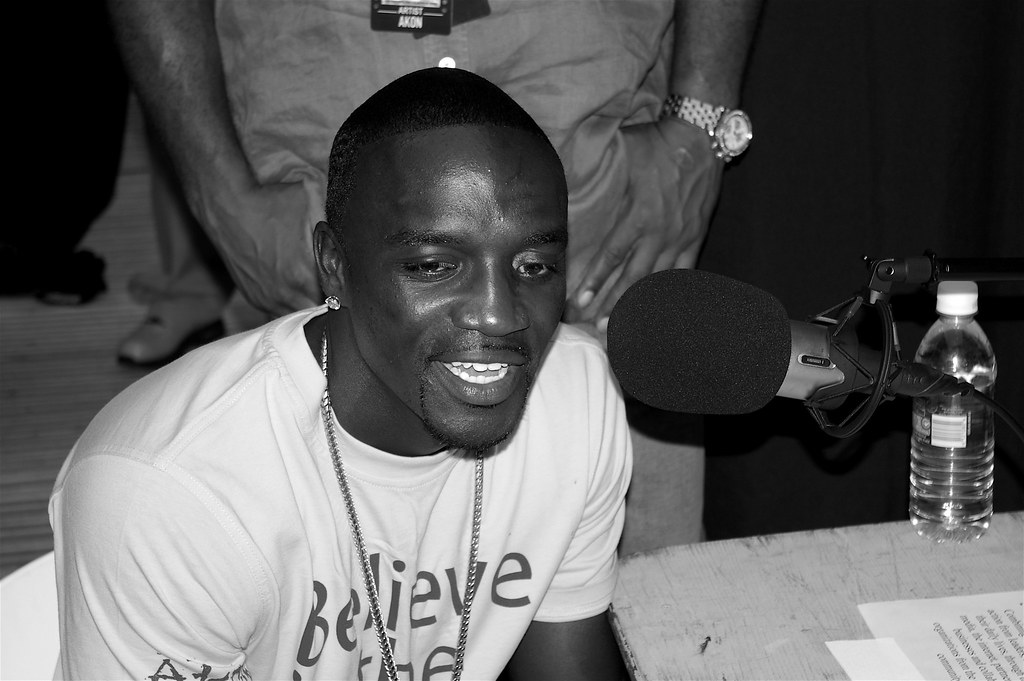 Akon's car has been retrieved by authorities after it was stolen while he was filling up his Range Rover up in a petrol station in Atlanta, Georgia.
The Atlanta Journal-Constitution reports via Complex that the singer had left his keys in ignition at the Quiktrip station. When vacating the car, someone snuck his way into the driver's seat and hit the road.
The police report reads as quoted by Complex, "He [Akon] stated that when his tank was almost full he noticed his white Range Rover … pulling off while he was still pumping his gas.
"Shortly after, you can see the suspect get out of the passenger seat of what looks to be a black four-door BMW sedan, get into the driver's seat of the victim's vehicle, and drive off with the black BMW following right behind."
Police revealed that when Akon watched CCTV footage, he noticed a dark-coloured sedan stopped at the station, parking next to the Range Rover at 11:37pm local time. The sedan was towed onto the Range Rover which the suspect/s used to drive off.
Luckily, Akon left his phone in his SUV, which he tracked to a street in southwest Atlanta. When police arrived at the scene, the car was nowhere to be found. Akon was then able to track it to another region of Atlanta, where the vehicle was located on Tuesday morning.
It's unknown as to how many people were involved in the theft, who are still yet to be turned in.