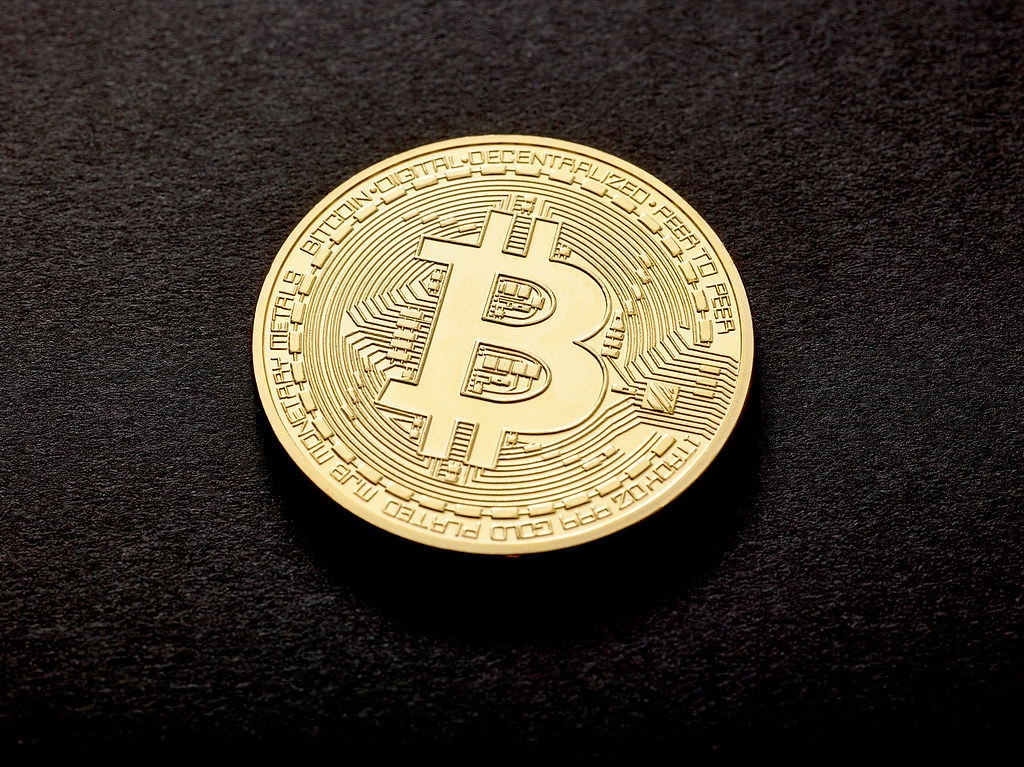 A new law in Germany that was passed through on Thursday will see an astonishing investment of around €350 billion being pumped into cryptocurrency.
As reported by Coindesk, the nation's Fund Location Act which was introduced in April will enable "Spezialfonds", or special funds, to invest as much as 20% of their wallet into crypto, an act that the government has approved.
Due to the total assets under management of these funds in Germany, if every Spezialfond decides to utilise the full 20% into crypto, this will see backing worth up to €350 billion.
Financial newspaper Boersen Zeitung reported this in April prior to this figure being calculated by the CEO of Distributed Ledger Consulting, Sven Hildebrandt.