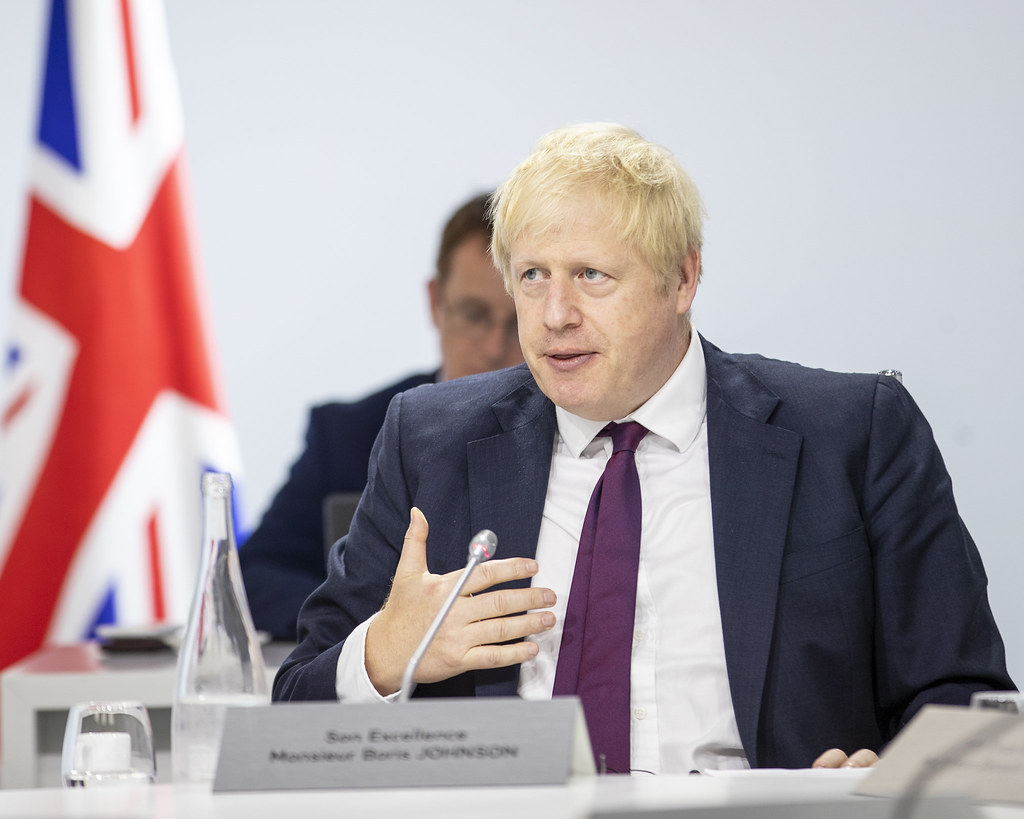 World leaders of major industrial nations are prepared to deliver one billion Covid vaccines to poorer countries in what British Prime Minister Boris Johnson described as a "big step towards vaccinating the world".
In conclusion to his speech at the G7 summit, Johnson added, as quoted by the BBC, that countries weren't accepting "nationalistic approaches".
In their first meeting in two years, world leaders are also committed to tackling the issue of climate change as Johnson believed that a global vaccination program would demonstrate the positives of the G7's democratic values.
"The world was looking to us to reject some of the selfish, nationalistic approaches that marred the initial global response to the pandemic and to channel all our diplomatic, economic and scientific might to defeating Covid for good." Johnson stated.