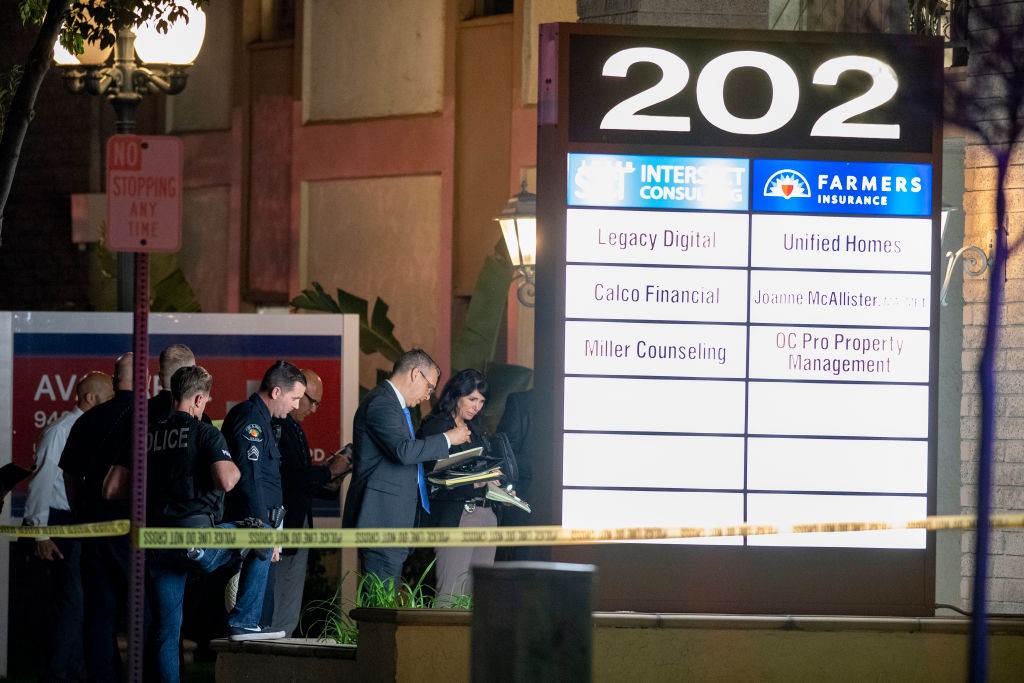 US media have reported the death of four people, including a child, in a shooting at an office building in southern California.
Police were called to the two-storey complex on Lincoln Avenue in Orange, south L.A at around 5:30pm local time.
Police confirmed that the suspect, who had been shot and wounded, was taken to hospital.
The statement adds that the scene has been "stabilised" and that there is no threat to the public.
The police didn't add many official comments however, local media reports that two people were injured by gunfire.
Here is what California governor Gavin Newsom said on the matter:
Horrifying and heartbreaking. Our hearts are with the families impacted by this terrible tragedy tonight. https://t.co/nw3On2RJH2

— Gavin Newsom (@GavinNewsom) April 1, 2021
This is the latest of a series of recent mass shootings across the U.S with two occurring in March. Eight people were killed inside spas in Atlanta, Georgia on 16th March, many of them Asian Americans. Six days later, 10 people were shot dead in a Colorado grocery store.
As quoted by the BBC, President Joe Biden has promised to take "common-sense steps" in reducing firearms, with another call to ban the use and distribution of assault weapons and urging Congress to pass bills that would finalise loopholes in background checks.
Source: BBC