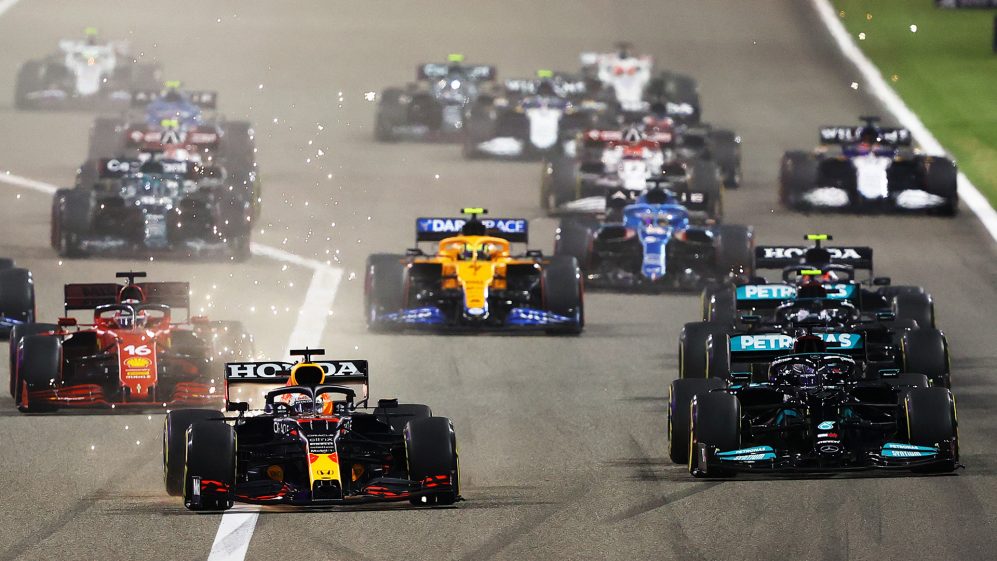 Formula One has announced a record-breaking 23-race schedule for the 2022 season, making it the championship's longest ever.
For the first time since 1984, F1 will compete in two U.S. races in one calendar year, with the popular U.S. Grand Prix at Austin's Circuit of the Americas continuing in its current location.
To avoid clashing with football's winter World Cup in Qatar, the season will begin on March 20 with the Bahrain Grand Prix and end on November 20 with the Abu Dhabi Grand Prix.
The omission of the Chinese Grand Prix from the schedule is noticeable. The race is not on the calendar for 2022 after being forced to cancel it in 2020 and 2021 owing to the epidemic, though F1 insists it would return "as soon as conditions allow."
For 2022, the Saudi Arabia Grand Prix, which will host its first-ever Formula One event later this year, will be moved to the other end of the calendar, forming a doubleheader with Bahrain to start the season.