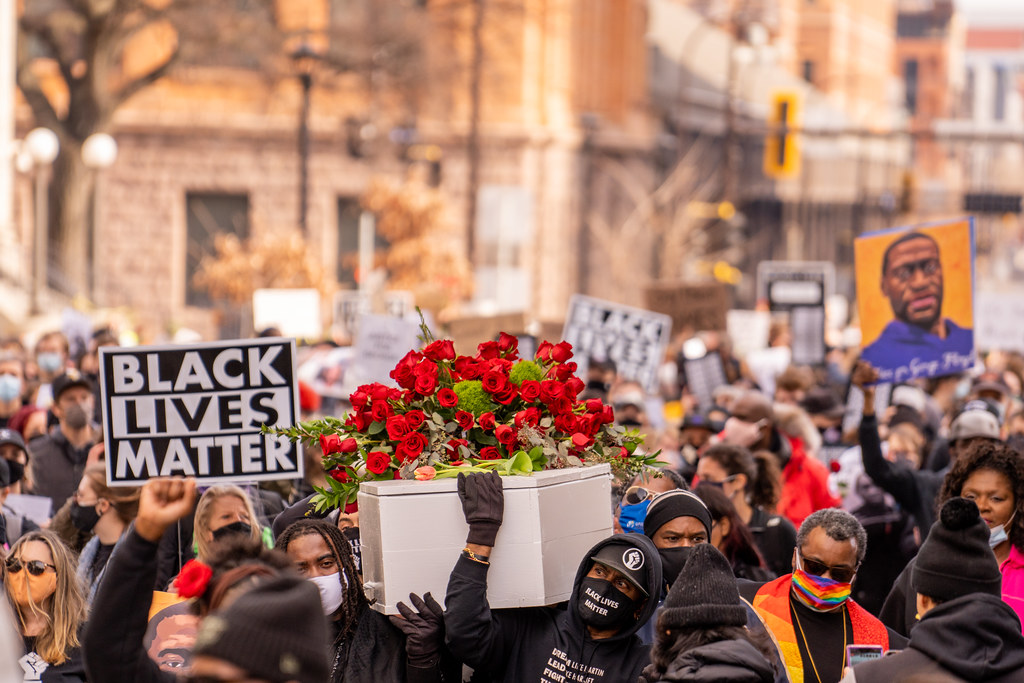 Former police officer Derek Chauvin has been found guilty of murdering African-American George Floyd, a US jury has ruled.
45-year-old Chauvin was filmed kneeling on Floyd's neck for over nine minutes on a Minneapolis street during his arrest last May.
Chauvin has been found guilty on three counts: second-degree murder, third-degree murder and manslaughter.
The footage which was posted across all media platforms across the world saw outrage and global protests against racism, social injustice and police brutality.
Chauvin's bail was immediately revoked after the ruling as he was then placed in custody. It's likely that Chauvin will be in jail for decades with his sentencing to be confirmed in the next two months. In this time, he will appeal the verdict.
This is a significant moment in US legal history as this ruling may set the benchmark on how such cases are treated moving forward as police officers are rarely convicted.
The three other officers involved in Floyd's death will face trial later this year on aiding-and-abetting charges.
Thousands waiting on the result of the verdict outside the courthouse cheered when Chauvin was ruled guilty of Floyd's murder.
When speaking in a national TV address, President Joe Biden said as quoted by the BBC, "Systemic racism is a stain on the whole nation's soul."
Source: BBC