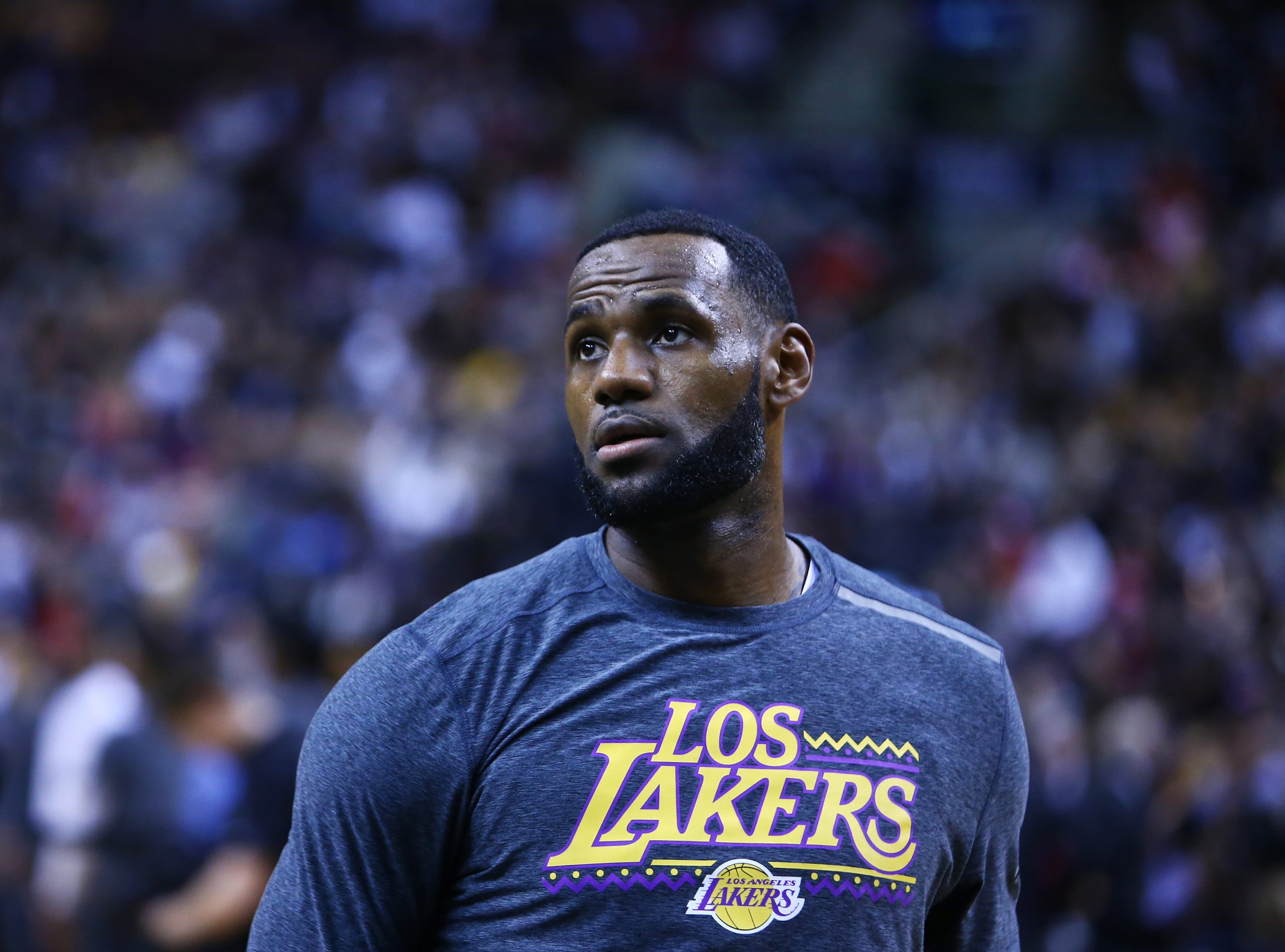 The most recent estimates for the world's highest-paid athletes are out for 2022.
Lionel Messi of Paris Saint-Germain is the highest-paid athlete in the world in 2022.
Forbes reports on this. Messi made $130 million pre-tax in the previous year, according to an American business journal. On the field, he made $75 million, and off the field, he made $55 million. He undertook it by $9 million, edging out NBA great and LA Lakers superstar LeBron James for first place on the list.
Cristiano Ronaldo completes Forbes' top three ranking. Manchester United's striker was paid $115 million. He earned $60 million on the field and $55 million off of it, the same as Messi. Outside of the field, he made the majority of his money on social media, where his large online following landed him significant endorsement opportunities.
In fourth position, Neymar is the third and last player to enter Forbes' top ten list. In the previous 12 months, the PSG attacker has received $95 million. He earned $70 million on the field and another $25 million off the field.
Here's the full list of Forbes' richest athletes of 2022:
No.1: Lionel Messi — $130 million
No.2: LeBron James — $121.2 million
No.3: Cristiano Ronaldo — $115 million
No.4: Neymar — $95 million
No.5: Stephen Curry — $92.8 million
No.6: Kevin Durant — $92.1 million
No.7: Roger Federer — $90.7 million
No.8: Canelo Alvarez — $90 million
No.9: Tom Brady — $83.9 million
No.10: Giannis Antetokounmpo — $80.9 million