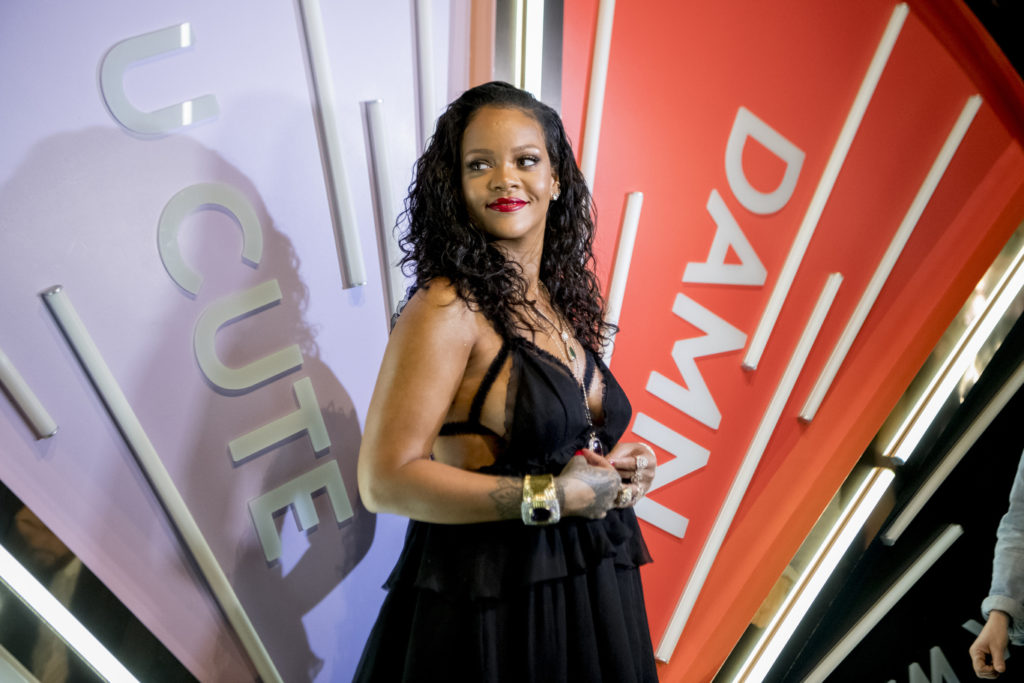 Rihanna has not only been reported as a billionaire but also the world's wealthiest female artist, according to Forbes.
Complex highlights the report from the prestigious finance media outlet, stating that Rihanna is worth a whopping $1.7 billion. Much of the 33-year-old's fortune has stemmed from her successful Fenty Beauty brand, which she holds a 50 percent stake in having been launched in 2017.
Only Oprah Winfrey is the wealthiest woman entertainer in the world. The rest that stake rests in the Savage x Fenty lingerie company which is worth an estimated $270 million along with her earnings as a musician and an actress.
Forbes also notes the Barbadian's incredible social media following for both her own and her brand's success with 101 million followers on Instagram and 102.5 million on Twitter.
 

 

 

View this post on Instagram