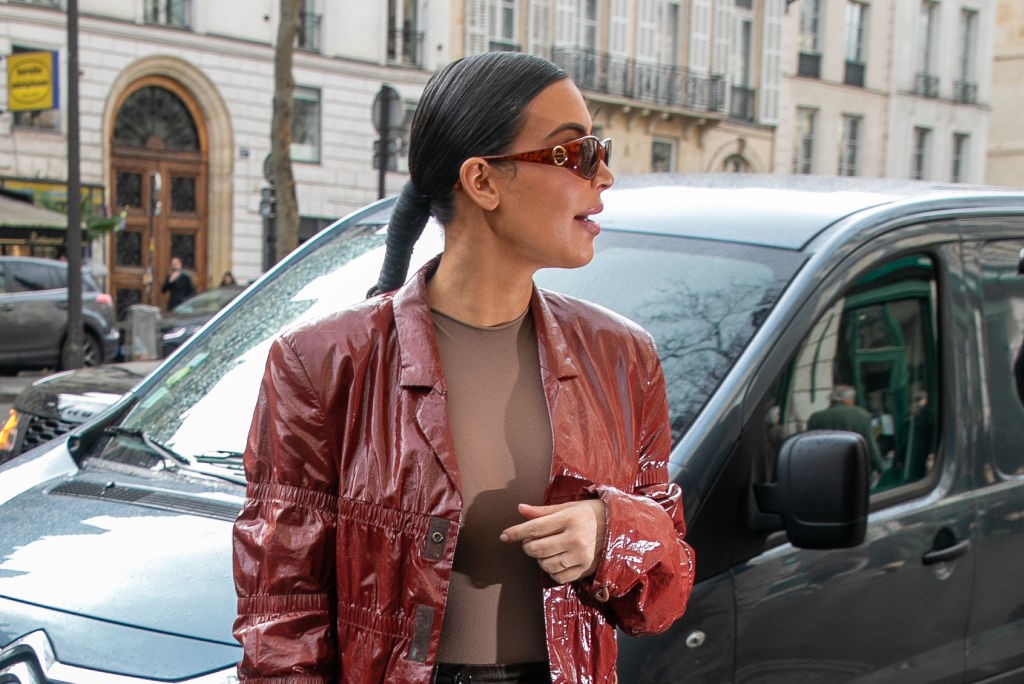 Forbes are reporting that Kim Kardashian is now a billionaire after the socialite's several business ventures sees are join the World's Billionaire list for the first time on Tuesday.
The business magazine's list from last October valued the Keeping Up With The Kardashians Star at $780 million [€658 million]. Kardashian's recent investments in her KKW Beauty and Skims businesses, endorsement deals and earnings from the show as well as a few other factors have contributed to this significant rise.
After seeing Kylie Jenner's success with Kylie Cosmetics, Kardashian released KKW Beauty in 2017. The business that offers products including concealers, eyeshadow, lipsticks and more resulted in it earning roughly $100 million [€84.3 million] in revenue by 2018.
Last year, the 40-year-old sold 20% of the company to Coty for $200 million [€168.7 million], seeing KKW Beauty's value rise to the $1 billion [€843.8 million] milestone. Forbes believes that her remaining 72% stake is worth $500 million [€421.9 million].
Comfy shapewear has also been at the forefront of Kardashian's ventures with the launch of Skims from 2019 being a huge success during the pandemic. Forbes estimates that the apparel company is worth $225 million [€189 million]. Forbes reports that since 2012, Kardashian has made $10 million [€8.4 million] pretax from various other businesses including KUWTK, endorsements, her mobile game and the now-redundant Kimoji app.
Kardashian also has several blue-chip investments in companies such as Amazon, Disney and Netflix whilst owning three properties in Calabasas.
With the reality show approaching its final episodes after 20 seasons, Kris Jenner said recently that her daughter is now concentrating on her law studies.
Source: Forbes via Complex