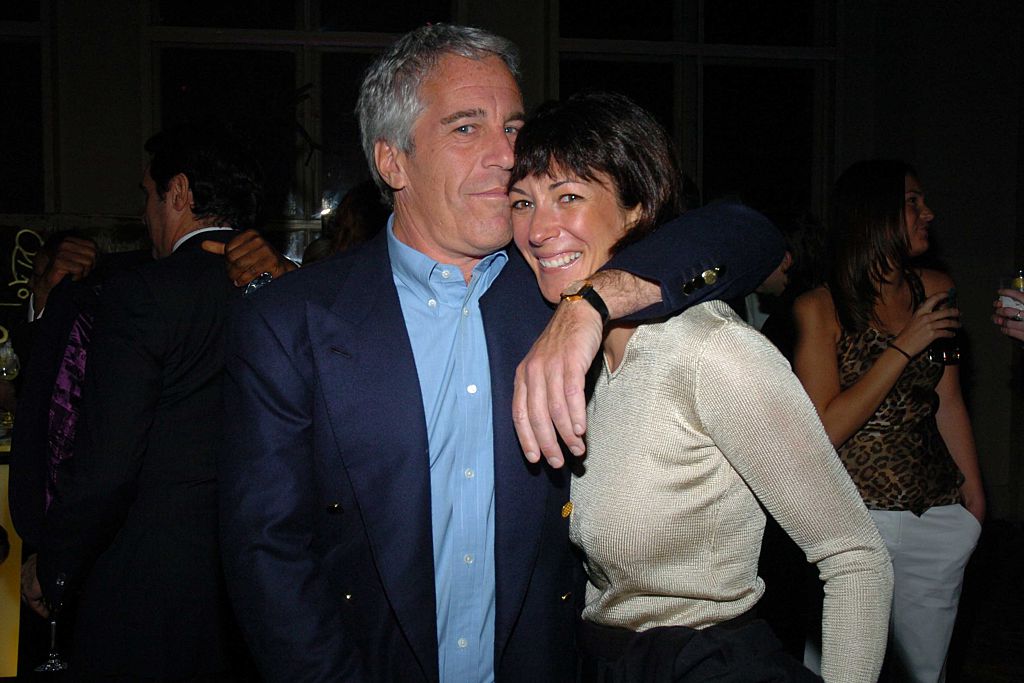 British socialite Ghislaine Maxwell, who is accused of supporting Jeffrey Epstein in recruiting and sexually abusing girls, has had a photo of her bruised face trending across social media.
This comes after Maxwell's lawyers released the picture, where they were told by the 59-year-old that this may be due to shielding her eyes from the light, as she states guards check her condition every 15 minutes.
Maxwell's lawyers have had all rejections for their client's bail denied and have continued to complain about her conditions behind bars. Since her arrest in New York, Maxwell has denied all charges and allegations as she awaits her trial on 12 July.
The photo below, the first released of her in this time, shows a bruise just under her left eye. According to the BBC, Judge Alison Nathan was sent the picture by Maxwell's lawyer, Bobbi Sternheim on Thursday.
Ghislaine Maxwell pictured for the first time behind bars — with a bruise https://t.co/8sb6nYBqMM pic.twitter.com/GQrvMbCO6U

— New York Post (@nypost) April 29, 2021