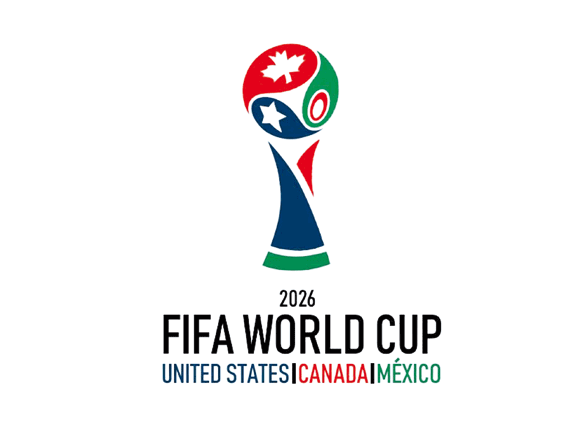 The 2026 World Cup will include 48 teams split into 12 groups and 104 matches, up from 64, FIFA announced on Tuesday.
"… the FIFA Council unanimously approved the proposed amendment to the FIFA World Cup 2026 competition format from 16 groups of three to 12 groups of four with the top two and eight best third-placed teams progressing to a round of 32.
"The revised format mitigates the risk of collusion and ensures that all the teams play a minimum of three matches, while providing balanced rest time between competing teams," FIFA said in a statement.
The world football's governing body said they made a thorough review, which considered "sporting integrity, player welfare, team travel, commercial and sporting attractiveness, as well as team and fan experience" to expand the next World Cup.
There will be a new last 32 stage before the last 16 in the 104-match 2026 World Cup finals in the US, Canada, and Mexico.
It will be the first World Cup that three nations will co-host. 32 teams participated in previous World Cups, including the one in Qatar.
The best two nations from each of eight groups advanced to the round of 16, while the remaining 16 teams—those who finished third or fourth in the group stage—were eliminated from the World Cup.
Moreover, FIFA announced that the upcoming World Cup final will take place on July 19, 2026, as the premier football tournament will now follow its customary schedule.