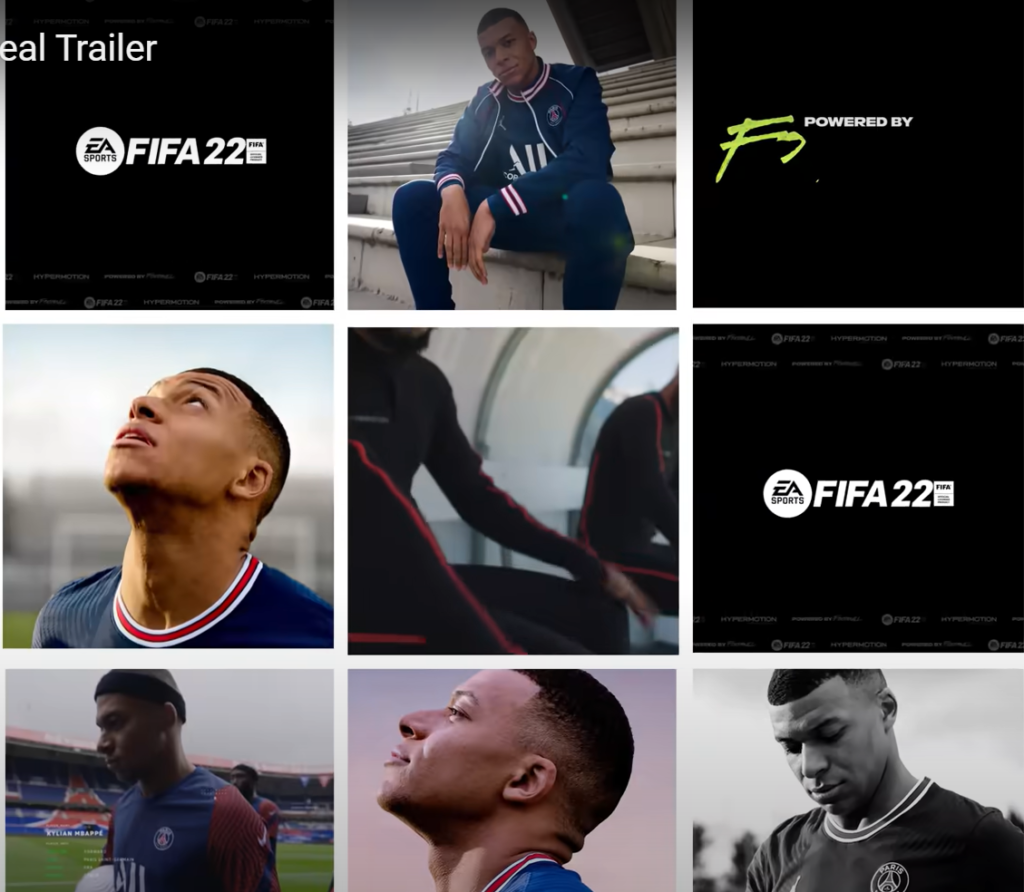 EA Sports have released their official reveal trailer for FIFA 22 with the introduction of HyperMotion.
The video game giants have described this new gameplay feature as "groundbreaking" as players on PlayStation 5, Xbox Series X|S and Stadia will take their FIFA experience to a whole new level with HyperMotion.
EA Sports FIFA General Manager, Nick Wlodkya says on the new technology, as quoted by Hypebeast that "Each player experiences FIFA in their own way but on-pitch gameplay is the unifying constant, so we're excited to offer deep innovation there. HyperMotion elevates that even further on next-gen consoles and Stadia and completely changes the feel of the game."
Watch this space for more news in the build-up to FIFA 22's worldwide release on October 1st on Playstation 4/5, Xbox Series X/S, Origin, Steam, Stadia, and Xbox One.