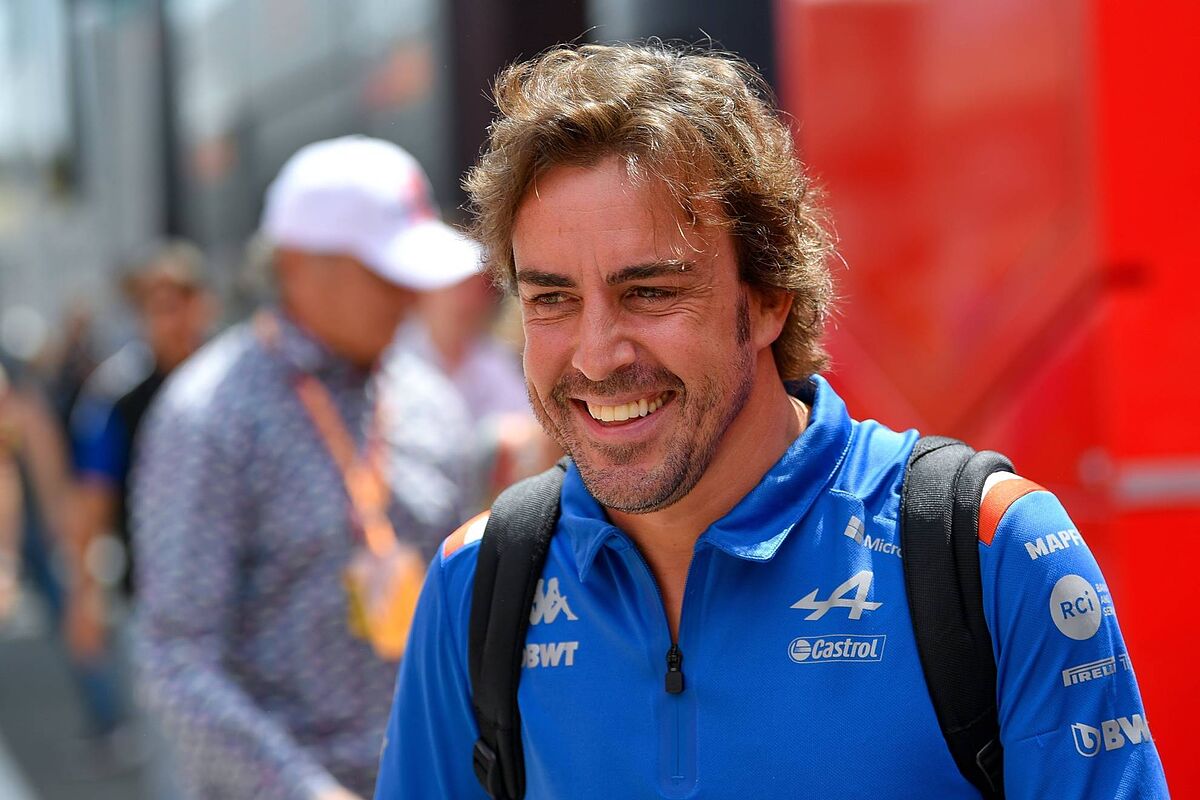 Fernando Alonso, a two-time champion, will begin racing for Aston Martin in 2023 on a multi-year contract.
Sebastian Vettel will be replaced by the 41-year-old Spaniard, who has competed for Alpine since 2021, after the German announces his retirement at the end of the current season.
Alonso, who won the F1 championship in 2005 and 2006, made a comeback to the sport in 2021 after competing abroad for two years.
"I still have the hunger and ambition to fight to be at the front," Alonso said.
"Aston Martin is clearly applying the energy and commitment to win and it is therefore one of the most exciting teams in F1 today.
"No-one in F1 today is demonstrating a greater vision and absolute commitment to winning, and that makes it a really exciting opportunity for me.
"I want to be part of an organisation that is committed to learn, develop and succeed.
"We all appreciate that there is much to be done to get to the front, and that we must apply all our energies in working together to find performance.
"I intend to win again in this sport and therefore I have to take the opportunities that feel right to me."
This unexpected decision is a setback for Alpine, as Alonso has been outperforming teammate Estasban Ocon this year while trailing the Frenchman in the championship due to a string of mechanical issues.