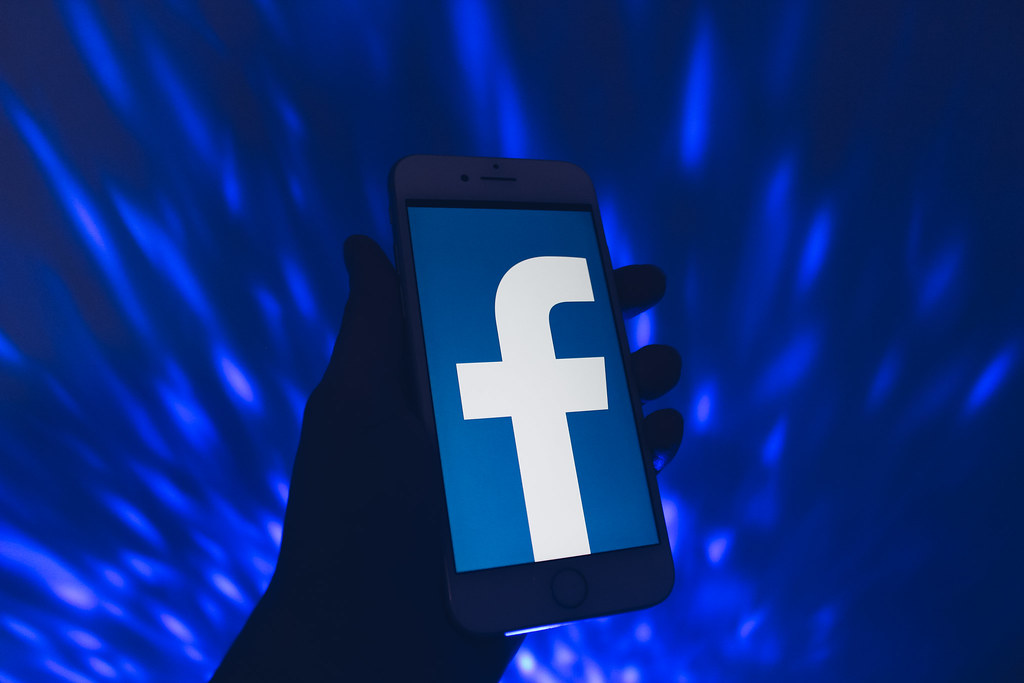 Facebook are ready to release new features that will enable its users to have more control over what they see on their news feeds with filters in your viewing preferences.
The Feed Filter Bar removes the purpose of Facebook's secretive algorithm that dictated which and where posts were displayed on your news feed. Now users will be offered more customisation around this.
The menu bar will allow users to organise and select what they wise to view on the front page, Facebook confirmed via a blog post. The social network has also added a Most Recent tab after its recent launch of a Favourites option – which lets you pick up to 30 friends and pages for your news feed to highlight. The Most Recent feature sorts your posts chronologically, similar to Twitter's algorithm. If you're not a fan of the new concept, you'll still be able to revert back to Facebook's original algorithm.
The Feed Filter Bar is currently available just for Android users. However, Facebook revealed that the tool will be on the iOS platform soon.
Source: Hypebeast