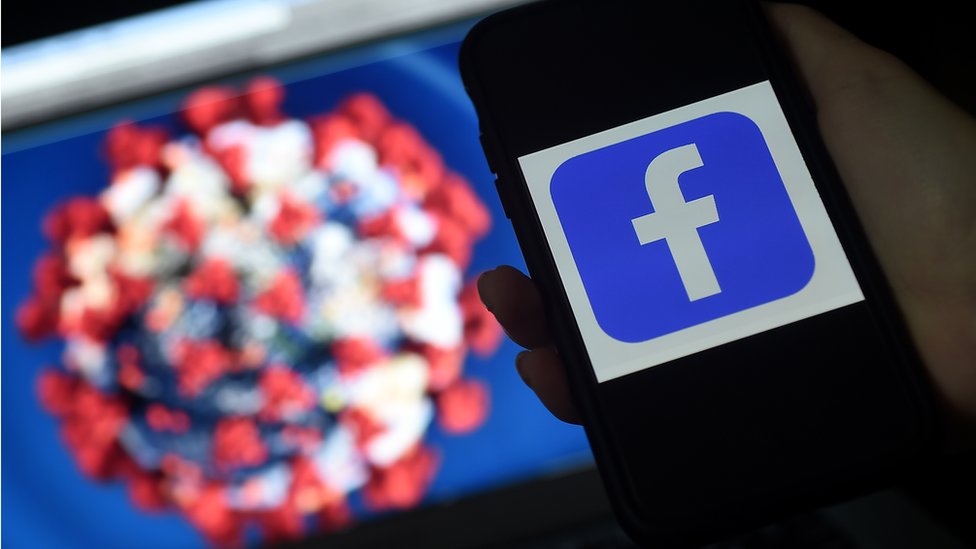 Facebook are moving swiftly in their pursuit to remove posts containing false suggestions about COVID-19 and vaccines which include conspiracy theories that they cause autism.
The social network announced on Monday that it has an extensive list of false health claims that it permanently deletes from its platform, these include false information posts regarding vaccines.
In October, purchases of advertising that included false accusations around vaccines were vetoed by Facebook. Two months later, the company announced it was pledging to remove false claims regarding COVID-19 and since Monday, this has also been the case for vaccines of all kinds.
Having consulted with the World Health Organisation and other renowned health institutes, Facebook has now constructed a list of false or misleading claims around COVID and vaccines in general.
Down-ranking posts which would push misleading vaccine information further down the newsfeed was part of Facebook's former policy, the platform insists they will now remove these posts entirely.
Facebook's head of health, Kang-Xing Jin stated in a company blog post as quoted by JOE saying, "Building trust and confidence in these vaccines is critical, so we're launching the largest worldwide campaign to help public health organisations share accurate information about Covid-19 vaccines and encourage people to get vaccinated as vaccines become available to them,"
The Facebook Oversight Board helped implement the need for new changes as the independent body that evaluates the company's decisions.
The board gathered that their policy must be updated and more specific regarding health content as Facebook's original rules were judged to be too vague.
A $120m pool of advertising credits will be given to health ministries, nongovernmental organisations and United Nations agencies from Facebook in order to help spread accurate information to the public regarding COVID-19 and vaccines.
Source: JOE