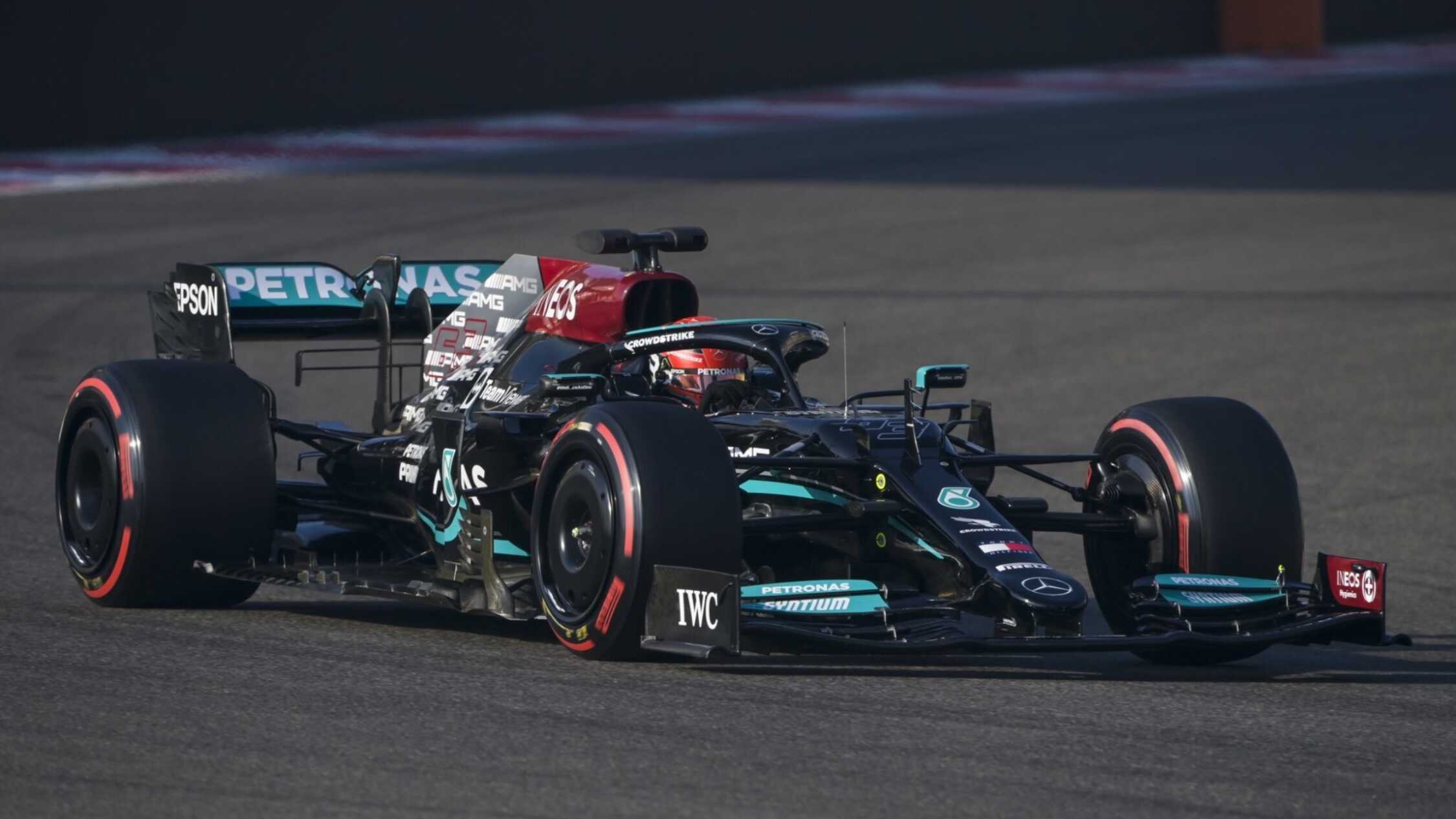 Lando Norris topped the timesheets on the first day of pre-season testing in Barcelona on Wednesday, kicking off the 2022 Formula One season.
Charles Leclerc of Ferrari got off to a solid start and led for the majority of the day. They were the leading tandem for the majority of the day after switching places with Carlos Sainz in Ferrari's F1-75 during lunch. They competed for a total of 153 laps, more than any other team.
However, later in the day, Norris established the mark with a lap of 1:19.568, more than a half-second faster than Leclerc, on the softer C4 tires that proved to be the difference-maker.
George Russell and Mercedes Lewis Hamilton came in fourth and fifth place. Hamilton bailed on a lap that appeared to be more promising based on the sector times.
Max Verstappen, who controversially won the title for the first time in his career last year, ended eighth after completing 147 laps in Red Bull's RB18, the most of any driver.
More than 100 laps were completed by Red Bull, Alpine, Williams, Mercedes, AlphaTauri, Aston Martin, and McLaren.
Both Haas and Alfa Romeo had difficulties. Haas ran 43 laps, while Alfa Romeo only ran 32.
With two more days of testing left, Zhou Guanyu, Esteban Ocon, Daniel Ricciardo, Pierre Gasly, and Sergio Perez are yet to touch the wheel.
DAY ONE TEST TIMES
1. Lando Norris (McLaren) 1:19.568, C4, 102 laps
2. Charles Leclerc (Ferrari) 1:20.165, C3, 80 laps
3. Carlos Sainz (Ferrari) 1:20.416, C3, 73 laps
4. George Russell (Mercedes) 1:20.784, C3, 77 laps
5. Lewis Hamilton (Mercedes) 1:20.929, C3, 50 laps
6. Sebastian Vettel (Aston Martin) 1:21.276, C3, 52 laps
7. Yuki Tsunoda (AlphaTauri) 1:21.638, C3, 120 laps
8. Fernando Alonso (Alpine) 1:21.746, C3, 146 laps
9. Max Verstappen (Red Bull) 1:22.246, C2, 147 laps
10. Valtteri Bottas (Alfa Romeo) 1:22.572, C3, 23 laps
11. Alex Albon (Williams) 1:22.760, C3, 66 laps
12. Mick Schumacher (Haas) 1:22.962, C3, 23 laps
13. lance Stroll (Aston Martin) 1:23.327, C3, 67 laps
14. Nicholas Latifi (Williams) 1:23.379, C3, 66 laps
15. Nikita Mazepin (Haas) 1:24.505, C2, 20 laps
16. Robert Kubica (Alfa Romeo) 1:25.909, C3, 9 laps