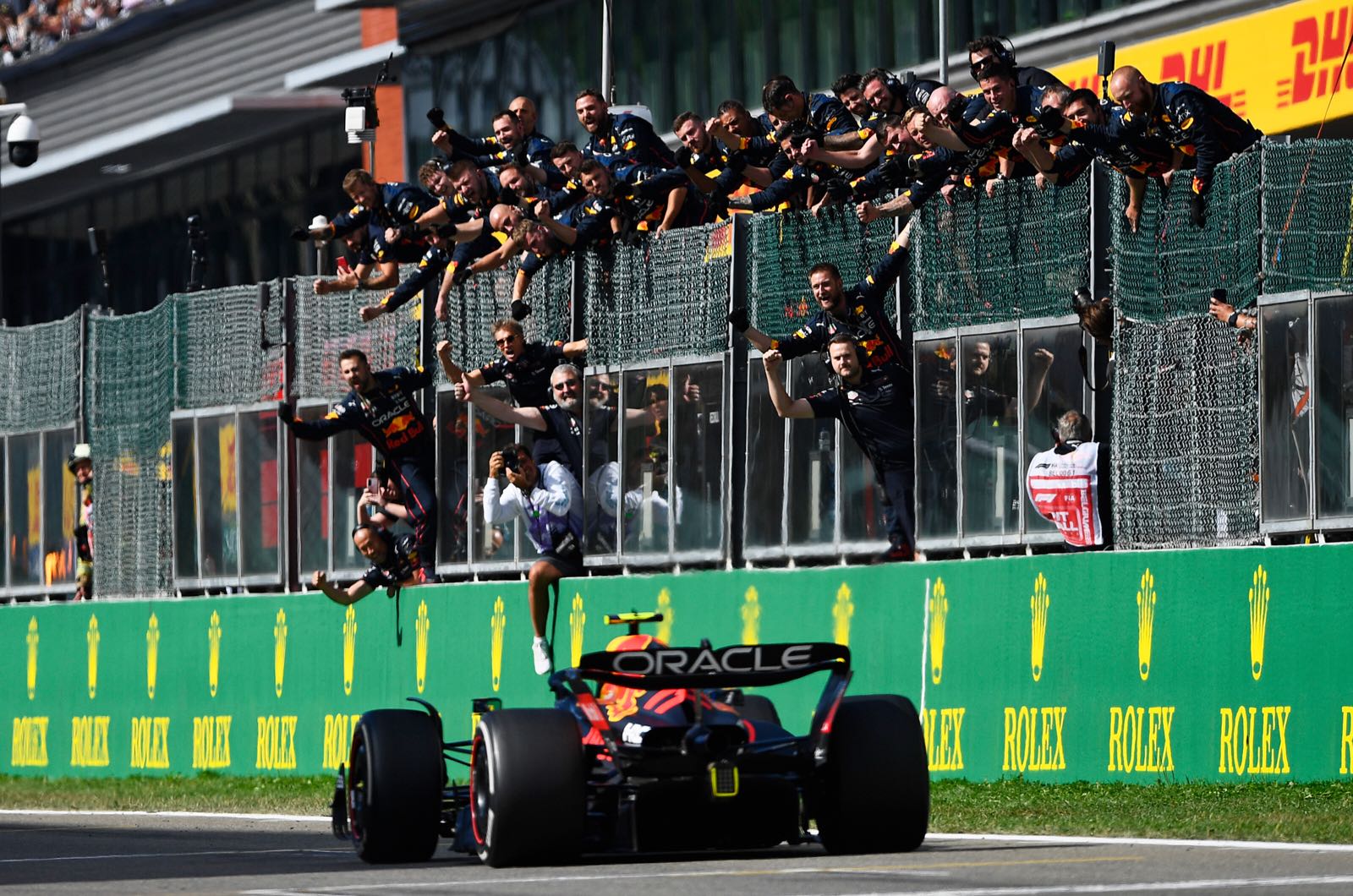 In Formula 1, a major scandal seems to be developing. Red Bull Racing and Aston Martin are reportedly two teams that have gone over the budget cap, according to Auto, Motor und Sport, which will soon release the first budget cap numbers.
The budget cap was initially implemented by F1 in 2021 to ensure that the sport would be more equitable. The idea was that if everyone could spend the same amount, eventually everyone could be equally competitive. But the FIA is now in a pickle because what happens if teams do go above that limit?
The FIA intends to reveal the results of the budget cap in 2021 next week, but two teams would have gone over the maximum in that year, one of them heavily. On the paddock, Red Bull Racing is said to be the later team.
If this were the case, it would be scandalous. Mercedes already felt betrayed by the FIA in Abu Dhabi in 2021, and if it finds out Red Bull has also been permitted to spend more money without consequence, it will not lessen its feelings of injustice. There appears to be no acceptable punishment, despite Mercedes and Ferrari reportedly pressing hard for one.
A $5 million overspending is exempt from fines under the regulations because it is regarded as a "minor offence." Ferrari and Mercedes would immediately disagree with this since, in their opinion, five million euros could significantly alter the outcome of a race.