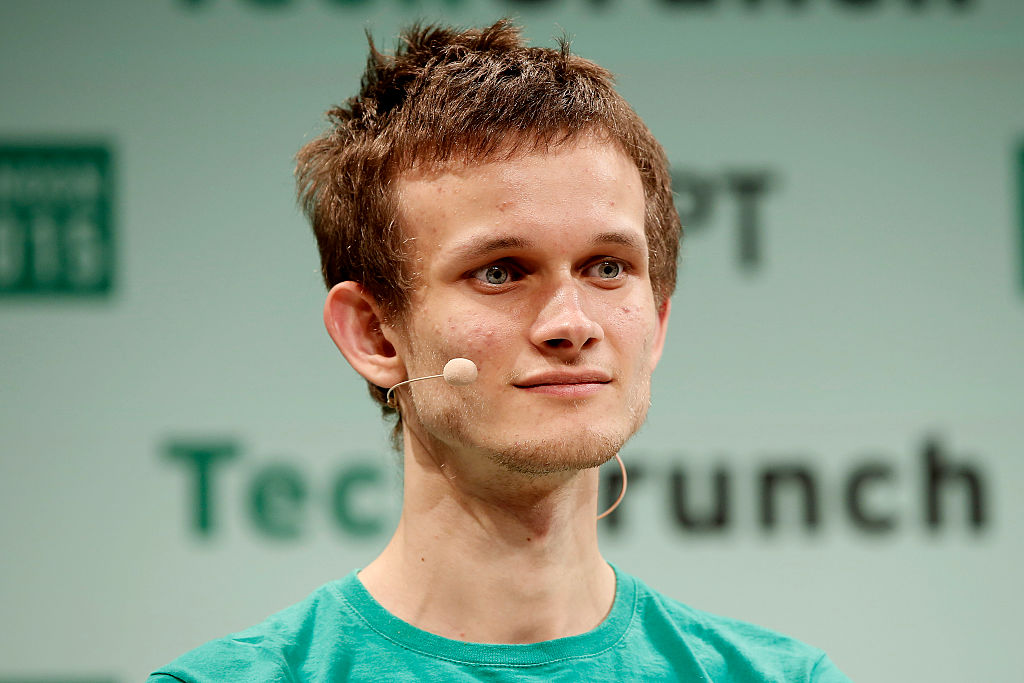 Ethereum co-founder Vitalik Buterin insists that that "crypto isn't just a toy anymore" and believes that "huge" progress has been made in technology and applications in recent years.
In an exclusive interview with CNN, Buterin talked about the implementation of digital currencies in people's everyday lives as it slowly enters the mainstream market.
Ethereum is the second-largest cryptocurrency, behind bitcoin, eight years after Buterin laid out its foundations in white paper. Whilst bitcoin is labelled as "digital gold," ethereum helps build and operate apps through a blockchain-based model.
Ethereum's recent rise has come largely from its support of non-fungible tokens, known as NFTs.
"It feels like crypto is close to ready for the mainstream in a way that it wasn't even four years ago," Buterin said as quoted by CNN. "Crypto isn't just a toy anymore."
Buterin noted that despite not being sure, he thinks there is a "possibility" that ethereum will catch up and surpass bitcoin in market value.
"If bitcoin sticks with its technology exactly as it is today," he said, "there's a big risk it will get left behind."