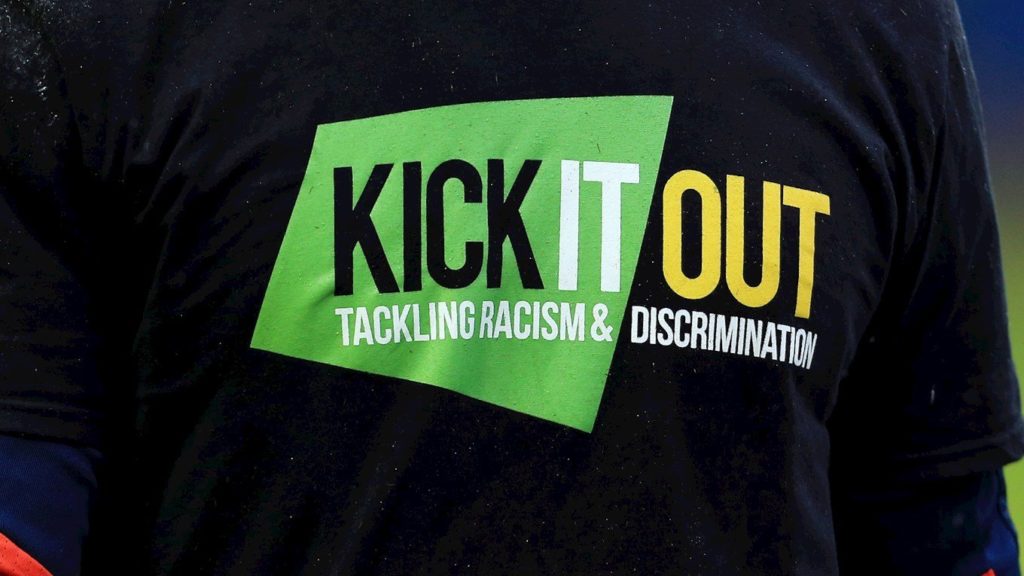 English football has taken a stand in boycotting social media for four days across all of their platforms in order to tackle abuse and discrimination.
The boycott, which starts on 30th April, will see Premier League, Football League and Women's Super League clubs go silent on social media as well as league bodies and organisations, including the Football Association.
Kick It Out, who will also be involved in the movement, has taken "symbolic gesture" by planning on not being active on social media, according to its chairman, Sanjay Bhandari.
"This boycott signifies our collective anger," Bhandari said as quoted by the BBC.
"Social media is now sadly a regular vessel for toxic abuse.
"By removing ourselves from the platforms, we are making a symbolic gesture to those with power. We need you to act. We need you to create change.
"We need social media companies to make their platforms a hostile environment for trolls rather than for the football family."
A number of groups overseeing English football activity are committed to the boycott of their respective Twitter, Facebook and Instagram channels this includes: The Football Supporters' Association, League Managers' Association, Women in Football, Women's Championship and its clubs as well as refereeing body Professional Game Match Officials Limited (PGMOL).
Three weeks ago, Swansea City decided to switch off their social media accounts for seven days. Meanwhile, former Arsenal and France striker Thierry Henry took himself away from all social media platforms due to racism and bullying.
Henry spoke to BBC Newsnight about the decision:
Source: BBC