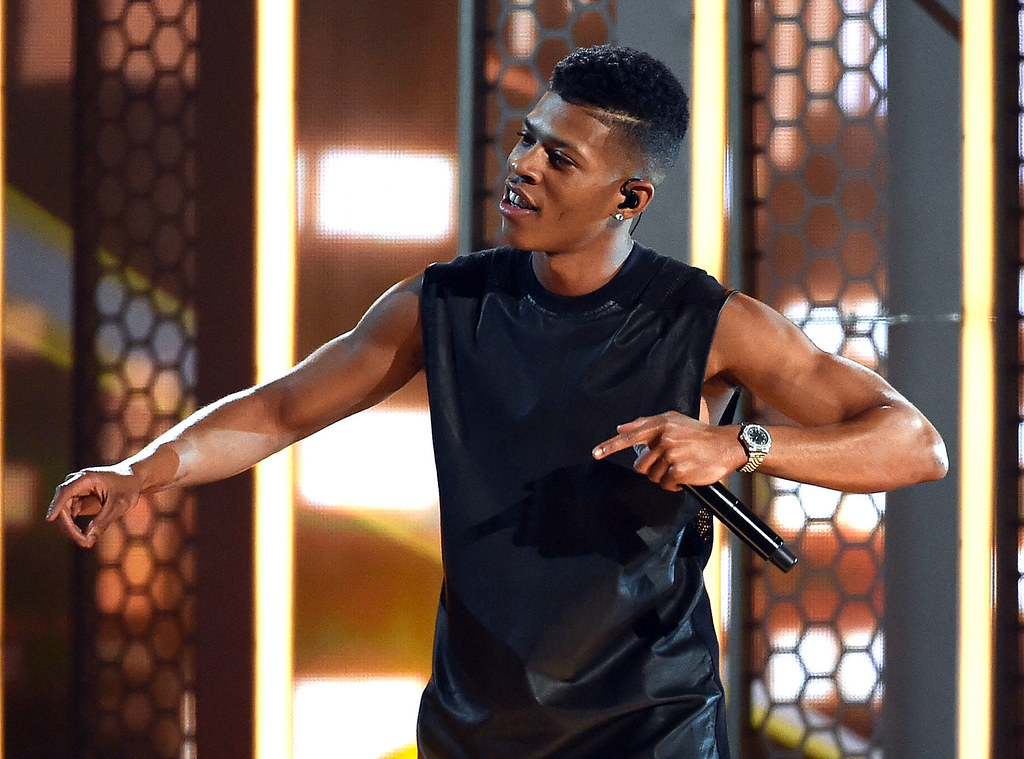 Bryshere Gray, who plays Hakeem Lyon on American drama series "Empire" will spend 10 days behind bars after pleading guilty to felony in his domestic violence case.
According to TMZ, new legal documents showed that Gray's actions of aggravated assault will include his short time in county jail and three years probation.
As part of the agreement, Gray must also pay restitution and participate in a domestic violence offender treatment scheme.
Whilst in probation, the 27-year-old won't be able to consume any illegal drugs and will be required for drug and alcohol testing nor will he be able to posses any type of firearm.
Within 72 hours of being contacted by law enforcement, Gray will also have to file in with his probation officer as well as requiring written approval before communicating with anyone that has a criminal record.
TMZ had reported in July that Gray clashed with the SWAT team at his home on the border of Phoenix. Gray was accused of assault for several hours at his home by his wife, who contacted a Good Samaritan.