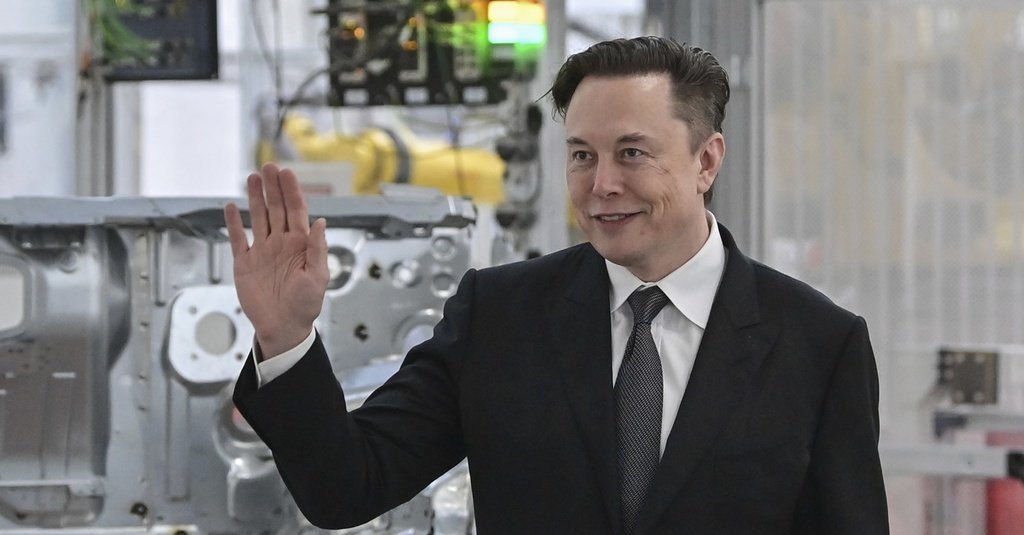 Twitter agreed to sell itself to Elon Musk for $44 billion on Monday, putting one of the world's wealthiest men in charge of one of the most powerful social media sites.
The agreed-upon price per share is greater than the roughly $48 the firm was trading at before Musk declared his position, but much lower than the $70 the stock was trading at last year.
Musk has stated that he sees Twitter's acquisition as a method to defend free expression, saying earlier this month at a conference that the offer was "not a way to sort of make money."
"Free speech is the bedrock of a functioning democracy, and Twitter is the digital town square where matters vital to the future of humanity are debated," he said in a statement on Monday. "I also want to make Twitter better than ever by enhancing the product with new features, making the algorithms open source to increase trust, defeating the spam bots, and authenticating all humans. Twitter has tremendous potential — I look forward to working with the company and the community of users to unlock it."
He's been more evasive about how Twitter is limiting free expression and how his leadership can help discourse. When confronted with the reality that some content control is required to make platforms usable, alternative social media's attempts to be absolutist about free speech have failed in the past.
On April 14, Musk made his initial bid to purchase all of the company's outstanding shares for $54.20 per share.
The transaction was welcomed with considerable doubt regarding how Tesla CEO Elon Musk would acquire the necessary funds.
In response to the offer, Twitter's board of directors enacted a "poison pill" to prevent Musk from owning more than 15% of the company's stock. Musk revealed earlier this month that he had surreptitiously purchased 9.2 percent of the company's stock.
According to various sources, Twitter's board of directors began seriously discussing the acquisition when Musk indicated he had secured financing commitments.