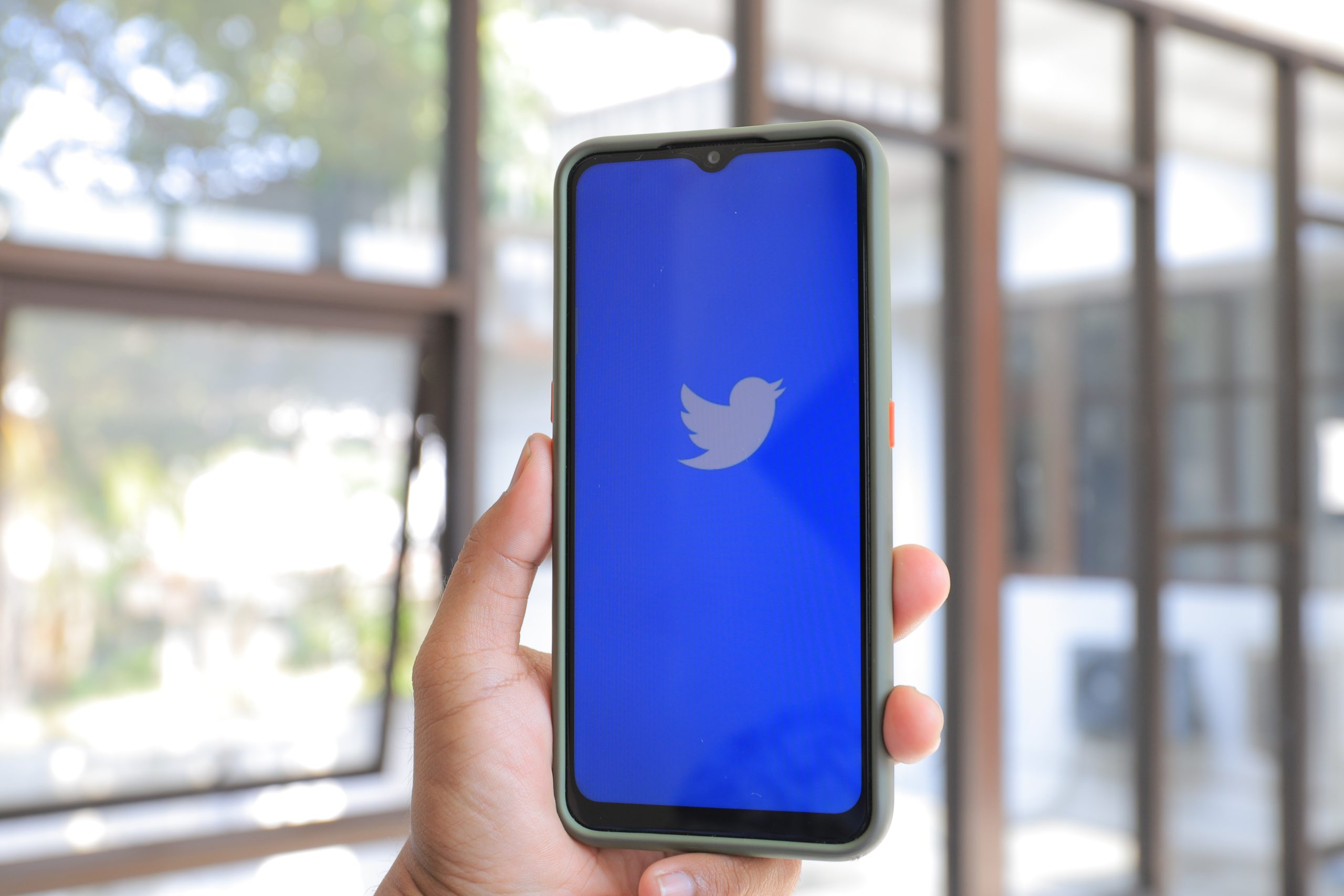 Elon Musk, according to Bloomberg, plans to cut about 3,700 people from the social media company, or about half of the workforce.
According to the site, Musk will make the announcement to the staff on Friday, approximately a week after he completed the formal purchase of the platform. Musk reportedly informed investors of his plans to eliminate 75% of Twitter employment just before finalizing the $44 billion acquisition agreement. This was a decision he had previously alluded to during a meeting with staff members over the summer.
"The company does need to get healthy. Right now the costs exceed the revenue," he said during a July video call. "Anyone who's … a significant contributor should have nothing to worry about."
After taking control of the social network company, Musk ousted its top executives, including former chief executive officer Parag Agrawal, chief financial officer Ned Segal, and legal affairs and policy chief Vijaya Gadde. Since then, he has dismissed Twitter's entire board and appointed himself as its only director.
According to Bloomberg, Musk would end Twitter's current policy of allowing remote work and force employees to come into the office. Such a change in policy would surely incite anger among the workforce, who apparently have to meet stricter deadlines now that Musk is in charge. To achieve Musk's targets, anonymous employees told CNBC that their bosses require them to perform 12-hour shifts every day of the week. After someone shared a picture of Twitter's director of product management Esther Crawford at the workplace wrapped in a sleeping bag on Wednesday, she appeared to make reference to the situation.