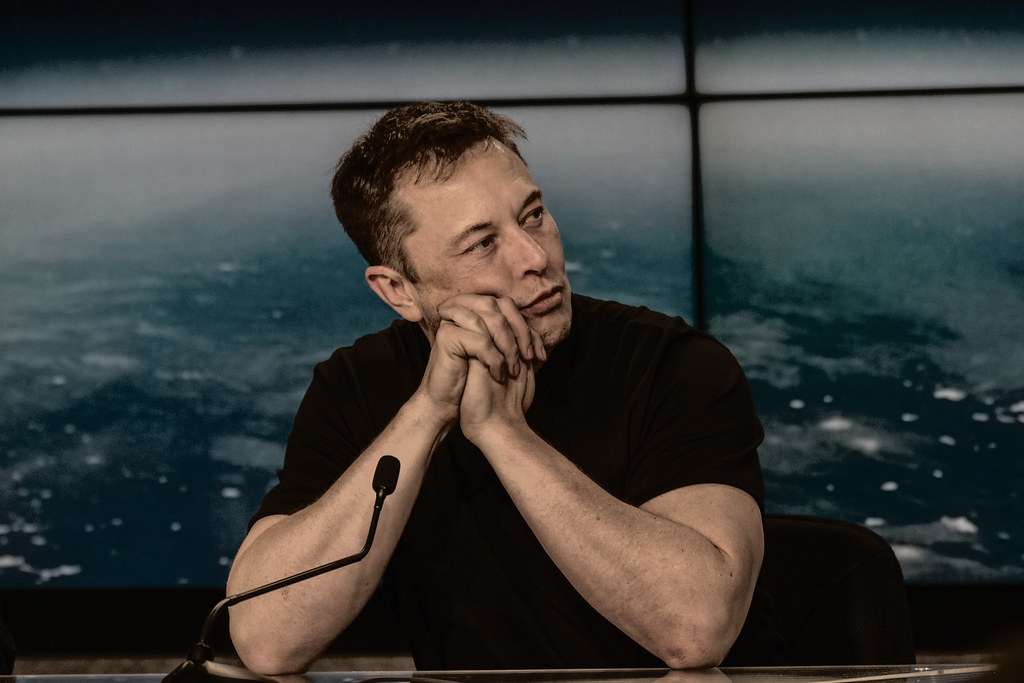 Elon Musk has confirmed that Tesla won't be accepting payments via bitcoin as a result of environmental worries.
The Tesla CEO revealed on Twitter that the car manufacturers have "suspended vehicle purchases using bitcoin," due to concerns over "rapidly increasing use of fossil fuels for bitcoin mining."
Tesla & Bitcoin pic.twitter.com/YSswJmVZhP

— Elon Musk (@elonmusk) May 12, 2021
This resulted in the biggest cryptocurrency dropping almost 17% in response to the announcement as Bitcoin has hit its lowest value mark since the start of March.
Bitcoin among other digital currencies including Dogecoin had seen a monumental rise due to Musk's support of the cryptocurrency world.
Musk appears to have reversed his fondness of Bitcoin for the time being: "We are concerned about rapidly increasing use of fossil fuels for Bitcoin mining and transactions, especially coal, which has the worst emissions of any fuel."
However, the 49-year-old hasn't given up all hope with the cryptocurrency craze, as he will explore "other cryptocurrencies that use <1% of Bitcoin's energy/transaction".
Source: Highsnobiety