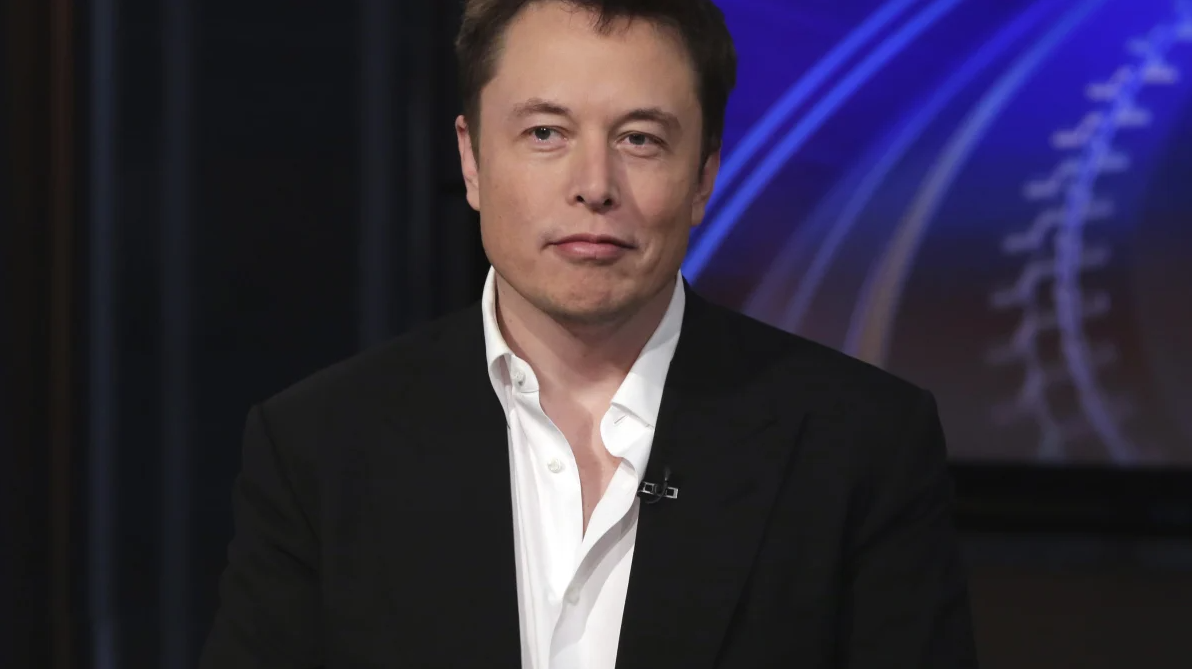 Full Send team did succeed in securing a lengthy interview with the Tesla and SpaceX CEO, culminating in a three-hour video where a variety of Musk-related and Musk-centered issues were covered.
For those who are aware with Musk's prior podcast appearances, most notably his famous smoke puff on Joe Rogan's show, his most recent thoughtful statements about marijuana legality and his own opinions on how it should be handled are of special interest.
Musk restated (around the 28:15 mark) his position that individuals should "not be in jail" for any nonviolent drug-related charges following brief discussion regarding Brittney Griner's detention in Russia. The Rogan incident then came into focus, and Musk noted that although it only took "one puff," it still had a significant impact.
"I did get a lot of backlash because it's like, still, federally illegal," he told the Full Send podcast team. "It's pretty nutty actually. … I had to have, like, random drug tests and stuff after that to prove that I'm not, like, a drug addict."
Asked to clarify who required such testing, which Musk later noted included other SpaceX staff, it was revealed that the federal government stepped in.
"The federal government, because SpaceX has a federal government contract and it's still illegal federally," Musk said. "So, like, the SpaceX competitors were like, 'Hey, why aren't you doing anything? Look at him smoking, just brazenly smoking weed.'"
In fact, Musk says, he was tested "for everything" for an entire year. "Unfortunately it wasn't just me, but the whole company, the whole of SpaceX had to have random drug tests," he added. "So I'm like, 'I'm sorry guys, sorry, I didn't realize it would be this big of a deal.'"