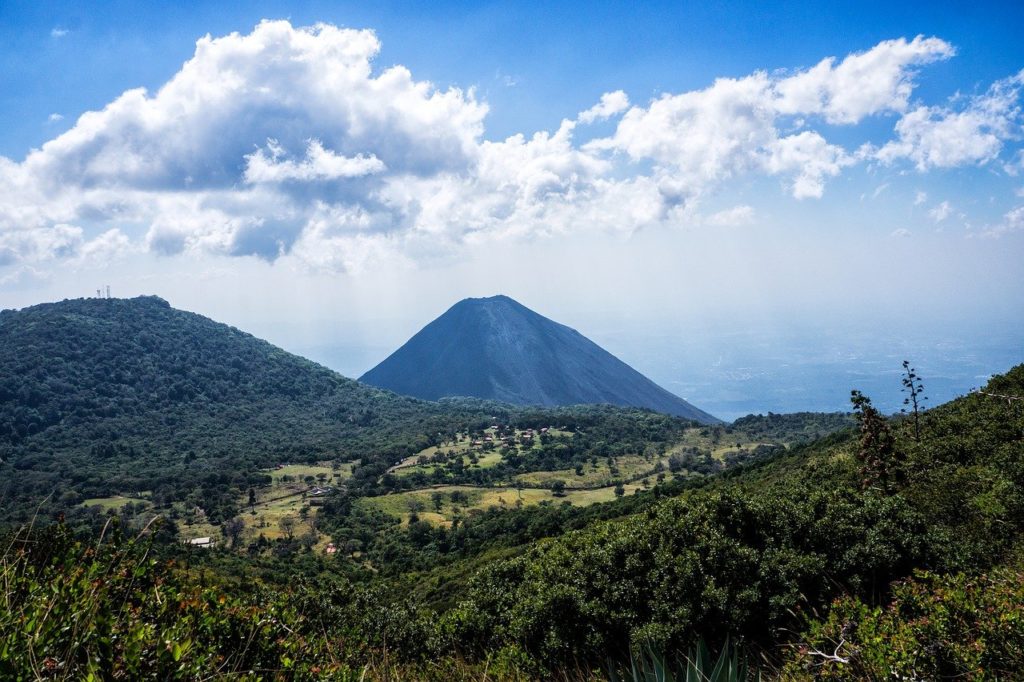 El Salvador President Nayib Bukele has tasked state-owned geothermal electric firm LaGeo to develop a proposal that would see bitcoin mining facilities use energy from the nation's volcanoes.
Bukele revealed these plans on Wednesday after El Salvador became the first country in the world to adopt Bitcoin as legal tender with majority support for the cryptocurrency in congress.
Soon, that well is going to look like this…

And half a mile from it, the #bitcoin mining facility.

Designing that as we tweet. pic.twitter.com/KXtOZkocrq

— Nayib Bukele 🇸🇻 (@nayibbukele) June 11, 2021
Many sceptics of cryptocurrency are concerned with the tremendous amount of energy being used in the mining of Bitcoin, an important factor in Elon Musk's Tesla no longer accepting payments through this method.
Reuters cites as report from analysts at the Bank of America in March who found that the global bitcoin industry's overall C02 emissions have surged up to 60 million tons, the same as the exhaust from 9 million cars.
Despite these environmental concerns, Bukele has been an open supporter of Bitcoin and is already looking to find ways in which less energy can be used in the mining of the cryptocurrency, El Salvador's volcanoes may be the answer to this problem.