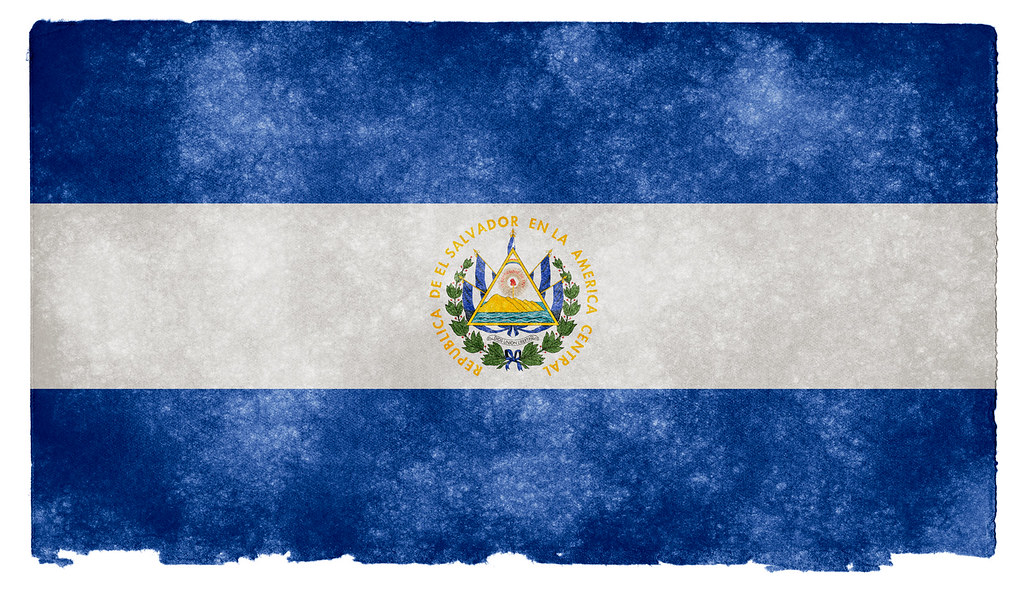 Bitcoin has been adopted as legal tender by El Salvador, becoming the first country in the world to do so.
El Salvador's President Nayib Bukele tweeted the confirmation of results at the Salvadorian congress as the 39-year-old wrote 'History!' in his post on Tuesday night.
The #BitcoinLaw has been approved by a supermajority in the Salvadoran Congress.

62 out of 84 votes!

History! #Btc🇸🇻

— Nayib Bukele 🇸🇻 (@nayibbukele) June 9, 2021
From Wednesday, Bukele had also changed his profile picture to a crypto-related meme with his portrait photo including shiny blue laser eyes.
When the bill was passed, many of Bukele's colleagues gave him a standing ovation in a majority approval of the result.
Con 62 votos, el pleno legislativo aprueba la #LeyBitcoin con la que El Salvador adopta el #Bitcoin como moneda de circulación legal.

¡#LaNuevaAsamblea sigue haciendo historia! pic.twitter.com/Ur9OQzPvYI

— Asamblea Legislativa (@AsambleaSV) June 9, 2021
As reported by the BBC via Hypebeast, the coin will become legal currency in 90 days as the president's office stated in a press release that bitcoin comes to the country and will "bring with it a series of investment incentives and new technologies that will give the country an additional economic boost."
The release also states that this adoption of bitcoin is a "milestone on a global scale."